Want to enjoy the perks of Business
without the price tag?
Say hello to UpgradeMe.

Determine the amount you're willing to pay to upgrade.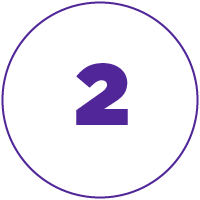 Enter your card details. You'll only be charged if your offer is successful.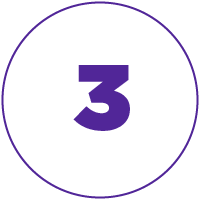 Cross your fingers! You can change your offer right up until you are advised of your offer's outcome.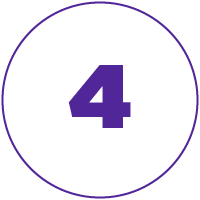 We'll send an email no later than three hours before your departure advising you of your upgrade.

Are you eligible to make an upgrade offer?
If you're travelling on a Virgin Australia flight and ticket number, you may be eligible to bid for an upgrade to our Business Class cabin on eligible Domestic and International flights. 
Availability of Business class is subject to change. For example, Business class seats not available to book today may become available closer to flight departure.
Experience our Business Class cabin
Indulge in second-to-none space and comfort. Relax in (or work from) your luxurious leather seat and enjoy a delicious plated meal from our Business class menu, boasting fresh and contemporary flavours. A range of hot and cold drinks, including Australian beer and wine will also be available for your enjoyment.
If you're successful for an upgrade, you can enjoy the perks of Priority Check-in, Priority Baggage and Priority Boarding.
Other ways to upgrade for Velocity members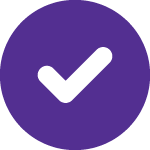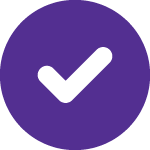 Velocity Platinum members are entitled to four complimentary fare upgrades per year, from a Freedom fare to a Business class seat on Virgin Australia domestic and international short haul flights. Find out more about Velocity Frequent Flyer Platinum membership.
Important information about UpgradeMe
Upgrade acceptance is at Virgin Australia's' sole and absolute discretion. When a Business Class upgrade is requested within 3 hours of departure via our Guest Contact Centre, website, airport check-in counter, check-in kiosks, or Virgin Australia lounge we may not be able to guarantee you will be provided with a business class meal. For full terms and conditions, please refer to UpgradeMe terms of service. 
Changes and cancellations
If you change your mind or choose to cancel your flight, an UpgradeMe bid will not be refunded after it is successful unless you are entitled to a refund under the Australian Consumer Law.
Payments
If you have placed a bid but need to use a different payment card, you will need to cancel your current bid if it is still within the offer window. Once you cancel the initial bid, you will be able to submit a new offer using your preferred card.

If your offer has been accepted and the card authorisation fails, you'll receive an email with a link to enter your new card details.
Refunds
If your flight is cancelled, Virgin Australia will endeavour to accommodate you with your upgrade on the next available flight. If you are not reaccommodated, please fill out our refund form to organise a refund.

If Economy X is purchased with the original fare, refunds will be automatically refunded to the original form of payment.

You may have additional compensation rights under the Australian Consumer Law. Find more information about your consumer rights.
Velocity members
Velocity Points or Status Credits can only be earned on the original booking, not the upgraded booking.