Virgin Australia Holidays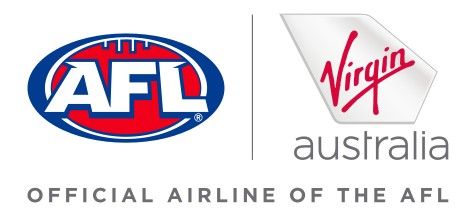 Update on Virgin Australia Holidays
Due to the ongoing impact of COVID-19 and travel restrictions, we will be closing the VA Holidays business from 31 October, 2020.
If you hold an existing booking with Virgin Australia Holidays, we want to assure you that Virgin Australia and our partners will continue to honour existing Virgin Australia Holidays bookings.
If you made a booking on or prior to 21 April 2020 and cancel your booking, of if you hold a Virgin Australia Holidays Credit Voucher, you will have the ability to use those travel credits on Virgin Australia flights in line with Virgin Australia's Future Flight Credit policy.
We thank you for your understanding during this time.
© Virgin Australia Airlines Pty Ltd ABN 36 090 670 965