Situated within easy reach of white-sand peninsulas, rugged islands, rolling landscapes and no less than 13 wine regions, Adelaide is the perfect place for a group weekend away. Looking for adventure? Or just some nice wine? Either way, book cheap flights to Adelaide and explore the best of the beautiful south – all within two hours of the city.
Clare Valley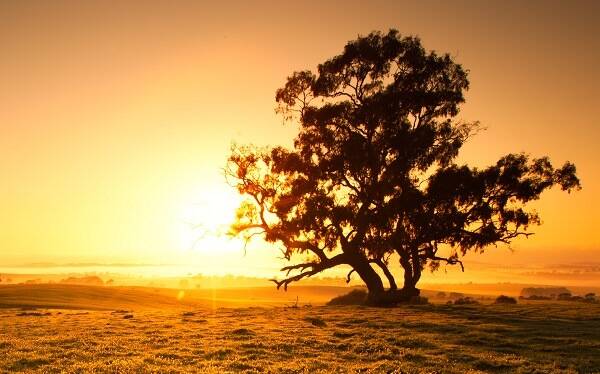 One of Australia's oldest wine regions is also one of its most low key ones. And that's how they like it in the Clare Valley. The world class wineries here have plenty of awards to their names, but it's a feeling of simplicity that gives the Clare Valley its charm. With gourmet producers aplenty and over 40 cellar doors from which to sample, clear your diary for a weekend tasting Australia's best Riesling.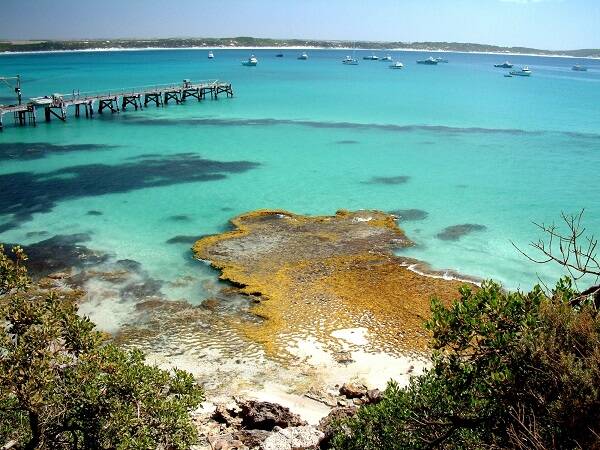 With over a third of the island made up of protected nature reserves, Kangaroo Island is the kind of place to come if you want to surround yourself with unspoilt wilderness – and let's be honest, who doesn't want that from time to time? Tick off your native wildlife bucket list with everything from koalas to penguins, wallabies, echidnas and migrating southern right whales, and enjoy majestic scenery from bush to beach. Best of all, it's only a 90 minute drive from Adelaide to the Kangaroo Island ferry at Cape Jervis.
Victor Harbour and the Fleurieu Peninsula

Located within the Fleurieu Peninsula, Victor Harbour is a pretty seaside town on the south coast, just an hour's drive from Adelaide (but a different world completely). Get a feel for the weekend ahead by crossing the causeway to Granite Island on a horse drawn tram to meet the resident Little Penguins. The most stressful thing you'll have to do here is choose between surfing, diving, whale watching, relaxing on beautiful beaches or sampling the harvests of over 100 cellar doors.
The Murray River, Lakes and Coorong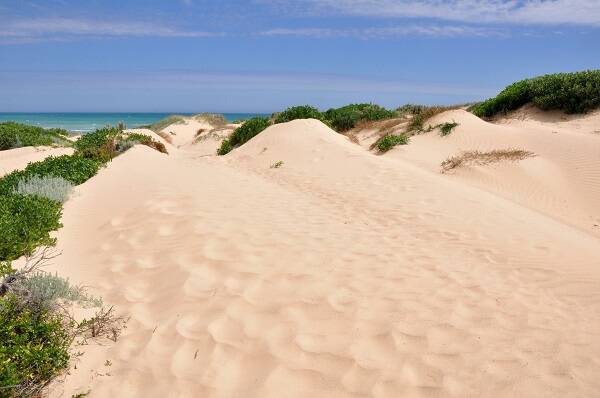 From wilderness adventures to ultimate relaxation, the Murray River, Lakes and Coorong region has it all – and it starts just one hour from Adelaide. Hire a houseboat on the mighty Murray River, try your hand at windsurfing or skydiving, or simply spend an afternoon paddling and wildlife-spotting from the comfort of your kayak. To truly get away from it all, grab some friends and pitch a tent in Coorong National Park. This beautiful spot is one of natural and cultural significance, and is best known for its huge lagoon, separated from the Southern Ocean by some epic sand dunes.
Barossa Valley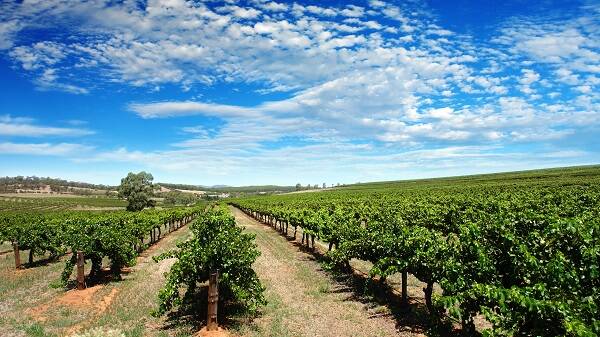 Just 60 kilometres north east of Adelaide, the Barossa Valley is one of Australia's most famed wine regions. Sample some of the oldest Shiraz vines in the world as you explore your pick of over 150 wineries throughout the region. Although the Barossa is best known for its red wine, don't forget to try the other tipples on offer, as well as the significant amount of stellar gourmet produce – from local cheeses to fresh baked fruit pies.
Central Markets and Adelaide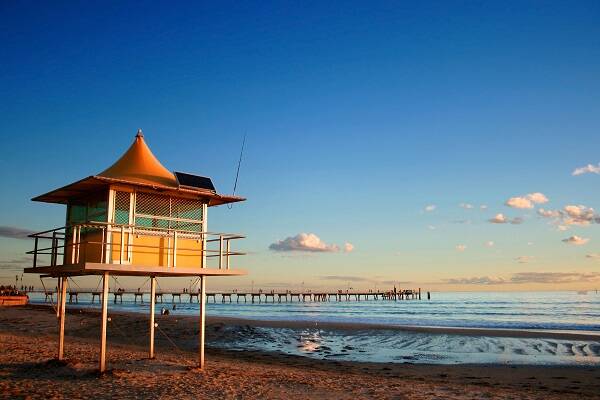 Only have a few hours or a day to spare? You don't need to go far for those holiday feels in South Australia. Stick to the city limits and check out the Adelaide Central Market, home to over 80 stalls showcasing South Australia's finest produce. Once you've picked up your feast, head for one of the nearby beach suburbs – such as Glenelg, Henley or Brighton – and enjoy a perfectly relaxed long lunch on the beach. Stopping by in autumn? Be sure to visit Tasting Australia where you can sample the state's best produce without leaving Adelaide.