Ready to fly international? Let us be your wingman.

Virgin Australia now services Indonesia, Fiji, Vanuatu and beyond. Plus if you're in it for the long haul, our partner airlines can take you to over 100+ destinations around the world. 
With international travel comes international travel requirements. Take a look at our handy travel tips and entry requirements for ensuring your journey is as smooth and wonderful as can be.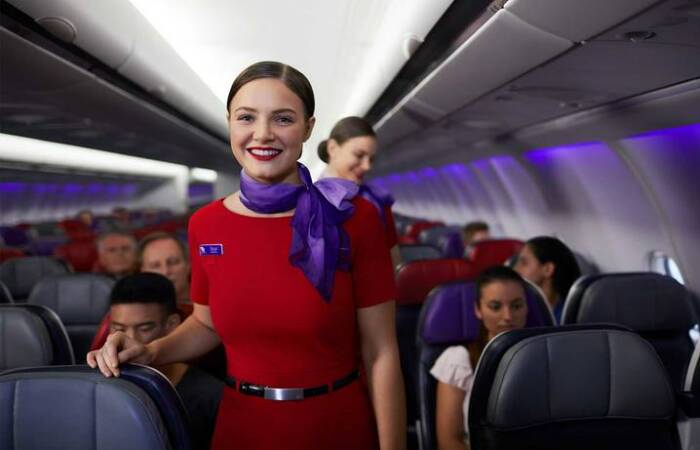 Your international travel checklist
 

Planning your time at the airport
Our international airline partners
Can't find the information you're looking for? Our international partner airlines may have the answer.