There is a Tokyo for every traveller. Japan's dizzying capital is a bundle of contradictions, and yet it all works like clockwork. Want to drop a month's wages on a single sublime meal? Sink sake till sunrise with hard-working corporates? Show your kids that growing up is overrated? It's all there for the taking. Of the million ways to take on Tokyo, here are three to get you started.
1. Tokyo for luxury lovers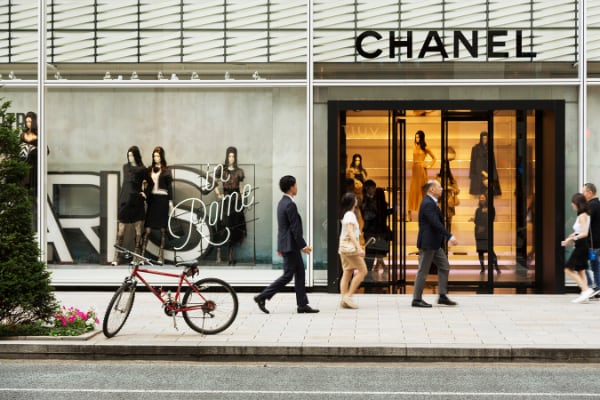 One of the many designer shopfronts in Ginza, Tokyo: credit iStock
If the finer things in life are just fine with you, Tokyo is your city. Hidden behind discreet doorways and in skyscrapers are some of the world's finest masters of cuisine and couture. Vie for one of eight seats in Gen Yamamoto for a cocktail tasting menu honed with scientific technique. Your carrots might be cut into smiley faces at Den, but that's part of one of the world's finest kaiseki dining experiences. And in Ginza, where the old-money shop, you'll find designer flagships and lush department stores such as Mitsukoshi. Just brace yourself before checking price tags.
2. Tokyo for night owls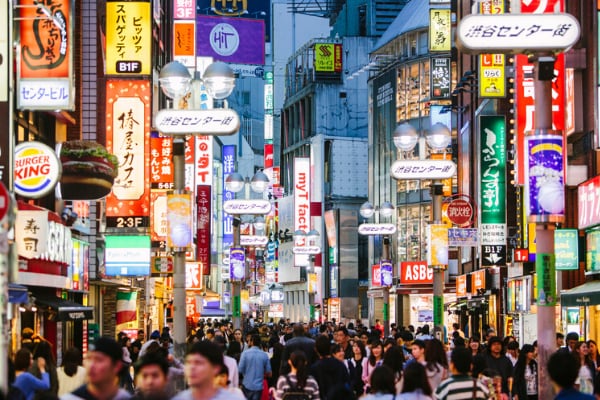 Shinjuku at night, Tokyo: credit iStock
Toyko can appear decorous on the surface, but behind the doors of its countless drinking dens it's a whole other ball game. Follow white-shirted salarymen to 'Memory Lane' beside Shinjuku station, where minute izakaya (Japanese pubs) serve skewers alongside ice-cold beer. In Shibuya, the lantern-festooned laneways and tiny bars of Nonbei Yokocho offer a slice of 1950s Tokyo steps from the famed scramble crossing. It's other name – Drunkard's Alley – tells you all you need to know. Or book a booth in one of many Karaoke Kan outlets, and belt out the classics.
3. Tokyo for kids (big and small)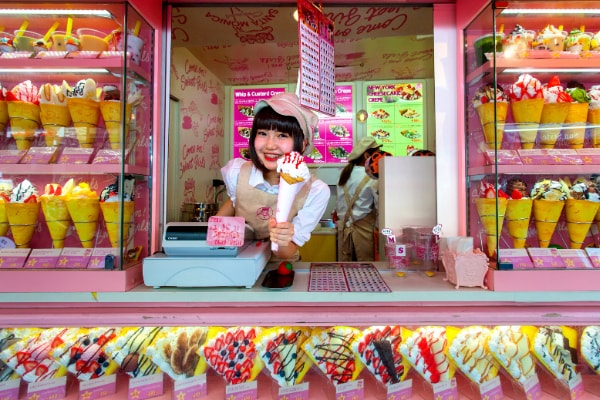 Ice cream for dinner! One of the many colourful shopfronts in Harajuku: credit iStock
No-one does kidult quite like Japan. The home of kawaii (cute) culture is the Harajuku neighbourhood, where dress-ups are the norm. Every imaginable toy and plaything can be found over Kiddy Land's five floors, with entire departments devoted to iconic characters such as Hello Kitty and Rilakkuma. The surreal Kawaii Monster Cafe drips with neon sculptures, tripping a line between nightmare and fantasy. Even the street food in Takeshita Street takes on cartoonish dimensions, from animal-shaped gelato to crêpes stuffed with endless variations of fillings. We claim no responsibility for the sugar rush.