Find out where to get your culinary fix in Melbourne without finding a sitter with our guide to the best eateries for all ages.
Cumulus Inc.
Where: Melbourne CBD
Price Range: $$$$
As suited to business lunches and pre-dinner cocktails and as it is to pram-wielding families in search of brunch, Cumulus Inc. is proof you needn't forgo the pleasures of fine dining just because you have kids. And with all-day eating at the core of this restaurant's offering, it's easy to avoid peak meal times or plan your outing around your little one's nap. Worried about kid-friendly fare? While the foie gras parfait may not suit younger tastes, the baked-to-order madeleines with lemon curd are guaranteed to please even the pickiest eaters.
Smith Street Alimentari
Where: Collingwood
Price Range: $$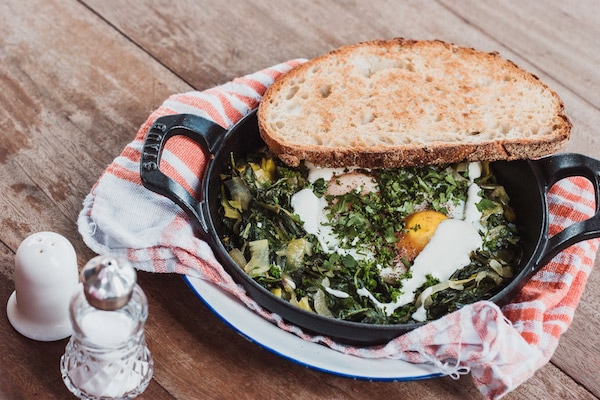 Looking for a midday meal on the simpler side? Start your day at Collingwood's favourite eatery and foodstore, Smith Street Alimentari. Serving breakfast and lunch with a distinct Mediterranean flair, this well-loved restaurant has built its reputation on dishes like spanakopita with soft poached egg and pan roasted snapper with cous cous and tahini yoghurt. Best of all, with a bakery, delicatessen and larder on site, you can stock up on snacks to fuel the rest of your day in Melbourne. From house-baked Florentines and French cheeses to sumptuous roast lamb baguettes, Smith Street Alimentari offers gourmet picnic fare at its finest.
Bar Liberty
Where: Fitzroy
Price Range: $$$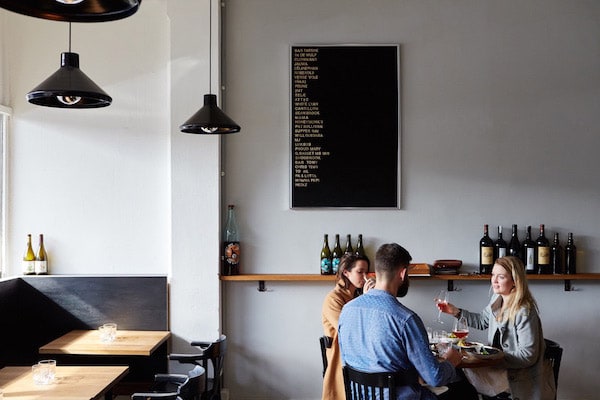 Led by two alumni from Australia's leading restaurant, Attica, this casual neighbourhood wine bar offers the same pedigree of fine dining without the three-month waitlist. Add to that some of the friendliest staff in town and Bar Liberty makes for one of Fitzroy's best kept secrets. But that's not the only trick this trendy eatery has up its sleeve. Also home to a newly-opened sister establishment, Drinkwell, parents have a built-in plan B if they don't want to wait for a seat inside.
Chin Chin
Where: Melbourne CBD
Price Range: $$$$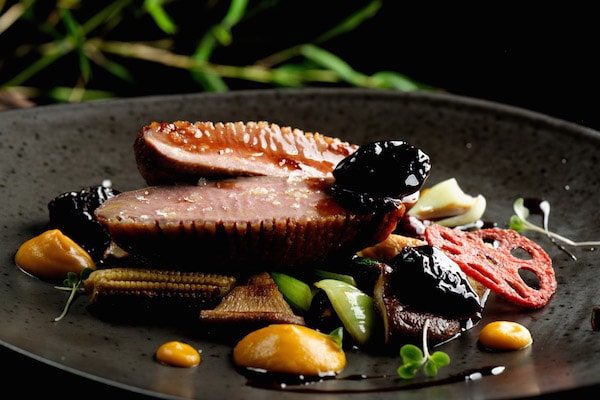 Better suited to families who don't need to adhere to a bedtime, Chin Chin is the venue your social media-crazy teens will love you for. Luckily, the Instagram-worthy dishes at this popular Asian-fusion restaurant will have just as much impact for parents, with celebrated Australian chef Ben Cooper at the helm. Families in a hurry, however, should be forewarned: Chin Chin's walk-in only policy can cause issues for diners who don't want to queue. But brave the wait and you'll find the feast that follows is worth a bit of patience, with Wagyu beef curries and stir-fried bug tails served in the glow of fluorescent pink lights.
Cutler and Co
Where: Fitzroy
Price Range: $$$$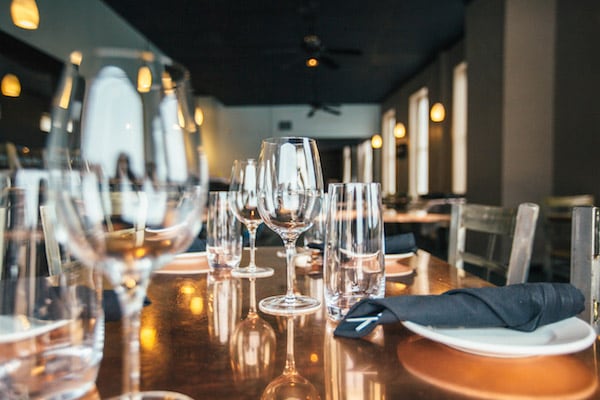 Part of the same family of restaurants as Cumulus Inc., Cutler & Co. brings even more elegance to the table. And while it may be more fine dining focused than its counterparts, this contemporary eatery makes foodies of all ages feel welcome. Best of all, with an online reservation system, you can rest assured you'll be seated on arrival. Just be sure to ask for one of the venue's private booths on booking – that way, your little ones can have a lie down if your dinner stretches into the night.
Little Creatures
Where: Geelong
Price Range: $$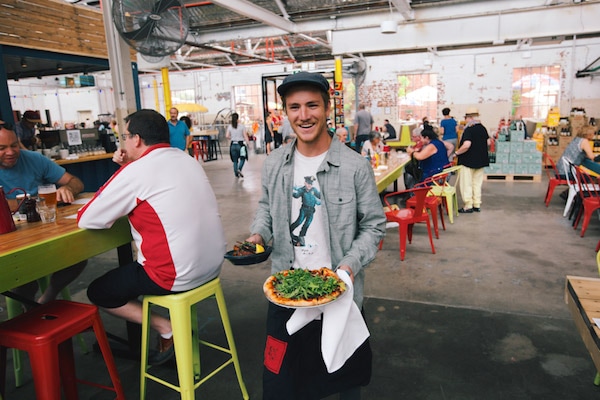 Less fine dining and more fun day out, the Geelong outpost of this Australian craft brewery proves worth the hour-long journey south-west. And while it may be better suited to diners who don't mind casual fare, Little Creatures still offers glimpses of five-star dining with dishes like grilled octopus and slow-cooked lamb ribs on the menu. The real draw card? The large outdoor sandbox, which keeps kids and toddlers occupied while mums and dads enjoy their meal.
Raising a family of little foodies? Book Mates Rates sale flights with Virgin Australia and eat your way through Melbourne's best restaurants for travellers big and small.