Just a stone's throw from its very own archipelago, Brisbane is the perfect launch point for a relaxing holiday with mates, whether you want to venture to a tropical oasis for the day or spend a weekend camping beneath the stars.
Moreton Island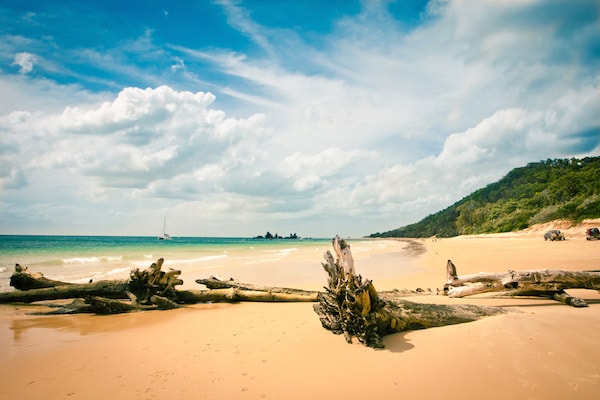 While it's famed as the third largest sand island on earth, this little piece of paradise has managed to keep a relatively low profile as a holiday destination, despite being only 40 kilometres from Brisbane's city centre. And while you may not encounter as many people as you would on the mainland, you and your mates will need to share your space with the local wildlife – including a friendly pod of dolphins that can be hand-fed from shore.
North Stradbroke Island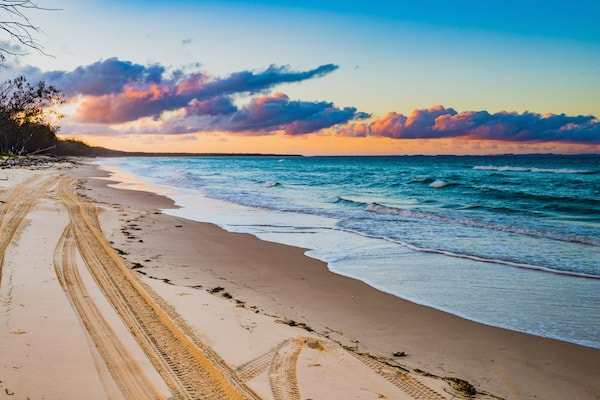 A 275 kilometre sand bar that trumps Moreton Island when it comes to size, 'Straddie' has been a local hotspot for years. And since it's a mere 45-minute ferry ride from Brisbane's city centre, you and your squad won't have to give up the perks of city living to enjoy its secluded beaches. After an adventure? With stretches of sand that double as off-road highways (not to mention sand dune peaks that are perfect for boarding), North Stradbroke Island has all the excitement you and your mates could ever need.
Lamb Island
If one of your mates happens to be a four-legged friend, you're in luck. Lamb Island is one of Brisbane's only islands with pet-friendly accommodation, so you can bring your most faithful companion along for the ride. Complete with plenty to do for you and the rest of your crew, this laidback community covers all the bases, with a tennis court and licensed recreation centre on-site.
Peel Island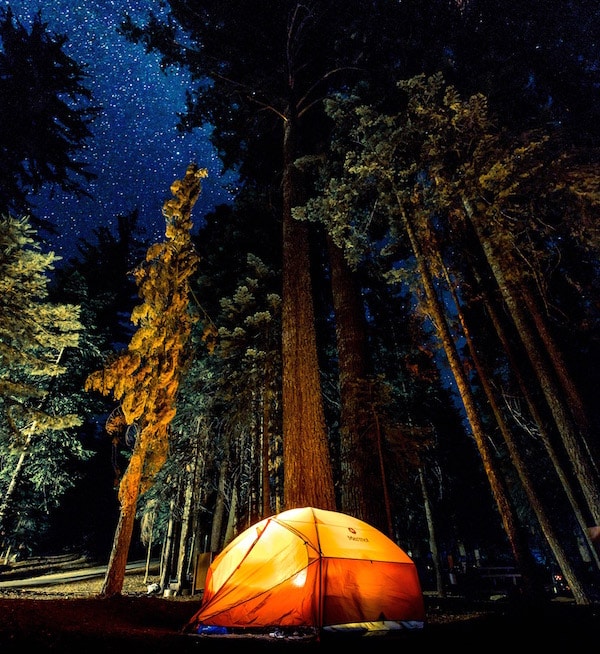 Undoubtedly one of Brisbane's more rugged isles, Peel Island isn't for the faint of heart. Round up a group of your more adventurous mates, however, and you'll likely have the lion's share of this pint-sized island to yourself. Only accessible by private boat, the limited number of bush camping sites available come with no fringe benefits, so you'll want to brush up on your survival skills before you and your mates make the trip.
Russell Island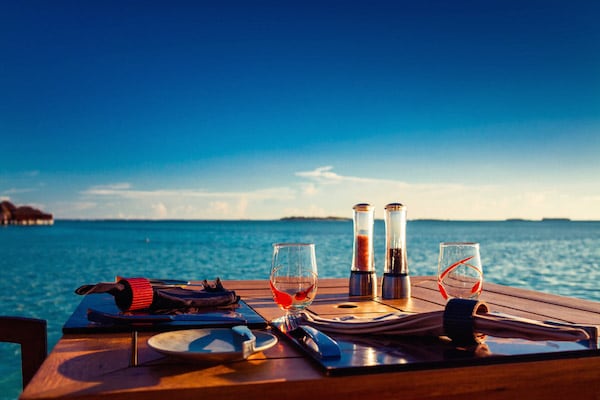 If you and your friends aren't willing to forgo the finer things in life, Russell Island offers the perfect compromise between city living and seclusion. Not just for campers, this lively community is more like a mini metropolis, with supermarkets, cafés and an abundance of accommodation to choose from. Only 25 minutes away when travelling by boat, this off-shore suburb is just as suited to a long lunch in the sun as it is to a full-blown mates' weekend away.
Bribie Island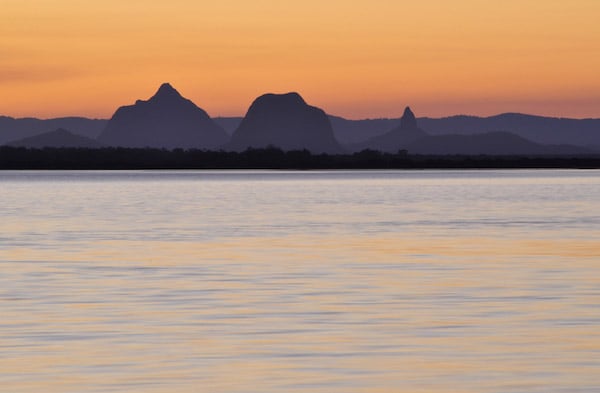 Don't want to take to the seas to get your island fix? Pile your mates into the car and take the bridge to Bribie Island. Predominantly made up of uninhabited parklands, there's no shortage of space for you and your friends to set up camp, making it the perfect destination for a fuss-free group getaway. (Bonus tip: set up camp on the island's south side, where a dense tropical rainforest looks back onto the Glass House Mountains on the mainland.)
You don't have to go overseas to get away from it all. Book flights to Brisbane with Virgin Australia and save big on an island getaway with your mates.