Cabin classes
Virgin Australia offer Business Class and Economy Class, offering different facilities and inclusions. Discover which cabin class best suits your needs before your next flight.

In-flight Entertainment
Virgin Australia offers in-flight entertainment on board most of our aircraft. In-flight entertainment options vary dependent on the route flown and aircraft type, with all systems providing a great choice of movies, TV and music.

Economy X
Economy X is an upgrade to your standard Economy seat that gives you added benefits – and only costs a little bit extra.

Use of electronics
The use of Personal Electronic Devices and telecommunication devices onboard is allowed in certain circumstances. View information to help you ensure you are using your device correctly onboard our aircraft.
Onboard menu
Feeling peckish? See what's on offer on your next flight.

Seat selection
We will always show you the best available seats and if you choose your seat when you book, you will have the most amount of choice available.

UpgradeMe
Bid for an upgrade to our Business Class cabin on eligible Domestic flights. Make an offer or check your eligibility here.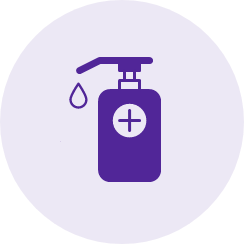 In-flight health
As your safety and wellbeing are our primary concerns we have compiled some information to help you understand what to expect and how you can best prepare yourself.