Whether you're crazy about Carlton, mad for Murray, or have no idea what we're talking about (but love a good party), a trip to one of Melbourne's great sports shows should be on the bucket list of every Aussie. Get your crew together and pick your teams – cheap flights to Melbourne await, and we're offering great rates for great mates.
Australian Tennis Open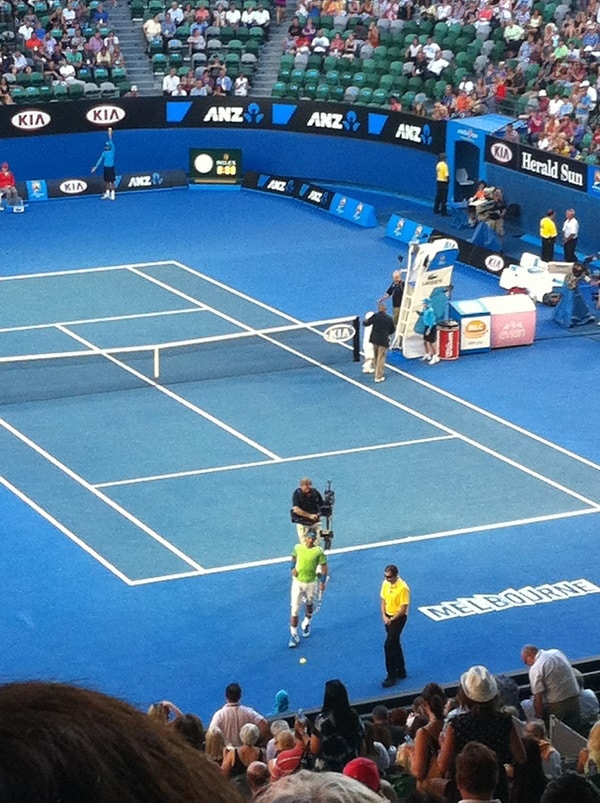 As the first Grand Slam of the year, the Australian Open Tennis tournament ensures an electrifying start to the Melbourne sporting calendar. Treat yourself to semi-final tickets and see some of the world's greatest tennis stars battle it out in the iconic Rod Laver Arena. Alternatively, for a slice of the action without the hefty price tag, grab some ground passes for a perfect summer's day at the outdoor courts.
Formula One Australian Grand Prix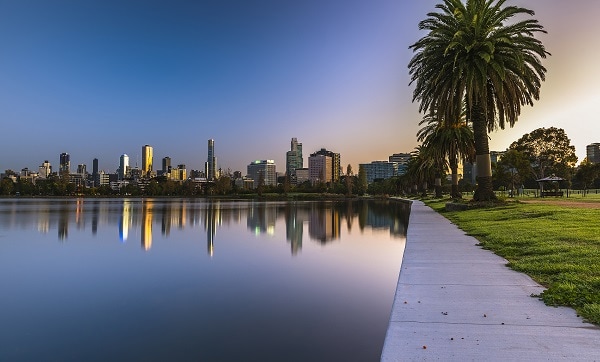 Kick off the Formula One World Championship season in style at the Australian Grand Prix. Held every March at Melbourne's Albert Park street circuit, this is so much more than just a race. An entire long weekend of on and off track action and entertainment awaits, making this a must-see Melbourne sports event for hardened fans and first-timers alike.
Rip Curl Pro Bells Beach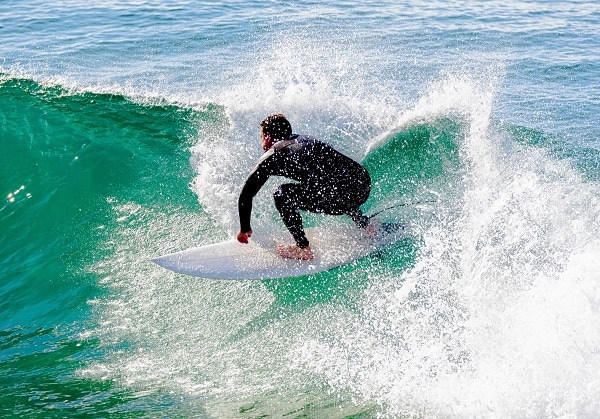 Ok, so it's not quite in Melbourne, but it's close enough – and who wouldn't want an excuse to see some of the Great Ocean Road while visiting a world-renowned surf beach? Classic and consistent, there's a reason the breaks of Bells Beach play host to the world's longest-running surfing competition every Easter. And the good news for bona fide land lovers is that the Rip Curl Pro Bells Beach doubles as a music festival, meaning there's good times to be had in and out of the surf.
AFL Grand Finals
It's the Aussie final to end all finals. Every October long weekend, Melbourne stops in its tracks to cheer on the AFL Grand Finals. Whether you're lucky enough to secure tickets to the game itself, or just hit the town for the celebrations, there's nothing quite like being in the AFL birthplace for the big day. Can't make it on Grand Final weekend? Take a trip to Melbourne and grab tickets to see a live AFL game throughout the season – a must-do when in Melbourne.
Melbourne Cup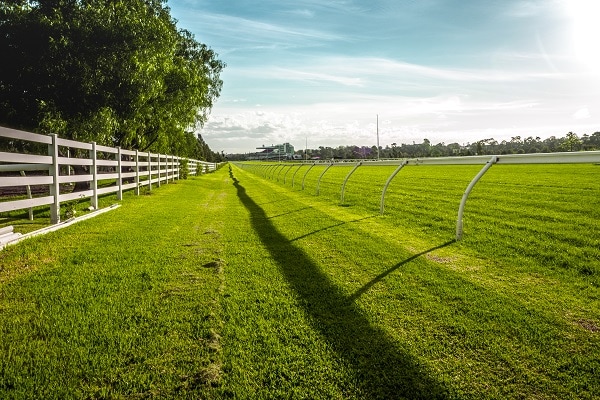 The Melbourne Cup is more than just an excuse to skip work and go to the pub. It's actually an excuse to skip a few days of work and take an extended break in Melbourne (where there are many pubs). Australia's most prestigious horse race is just one of a series of events in Melbourne's Spring Carnival, taking place during October and November every year. Enjoy a jam-packed schedule of races and entertainment, and don't forget to don your Sunday best – whatever day of the week it is.
Boxing Day Test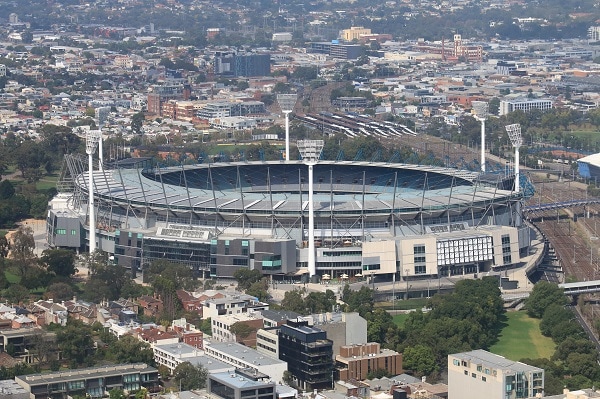 Join up to 100,000 cricket fans and revellers at the iconic Melbourne Cricket Ground for the annual Boxing Day Test. This post-Christmas tradition sees the Australian national team take on an opposing national team, and make no mistake, this is a passionate affair. Even if you're not a fan of the sport, there's nowhere quite like the MCG to dip your toe in the water of this great Aussie tradition – if only for the atmosphere.
Ready to experience Melbourne's best sporting events? Get a great rate for a group of mates when you book flights to Melbourne together.