Your chance to win a prize, just for sitting in the middle
We know that not every seat is created equal. But we believe that every seat should be wonderful - even the ones in the middle.

That's why we created the Middle Seat Lottery. It turns our middle seats into a chance to win wonderful weekly prizes, including flights to Tokyo plus 250,000 Velocity Points, a sea-to-sky adventure through Tangalooma Island, or even a North Queensland getaway with a chance to swim with saltwater crocodiles.
Competition ends 11:59 pm AEST on 9 July, 2023
Flown within the last 48 hours and ready to enter?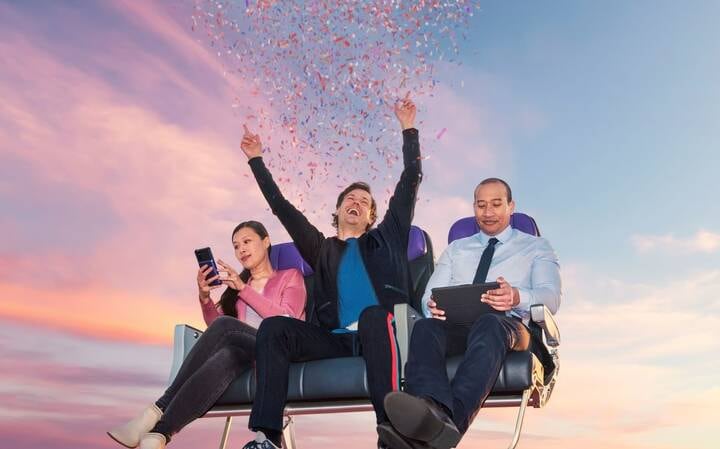 There are 37 wonderful prizes to be won
Click below for details, with more to come soon!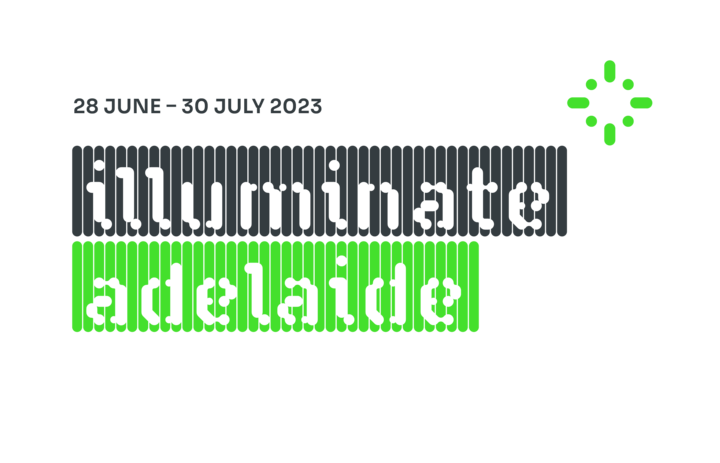 Fly in the middle seat between 5 - 11 June and you could win an incredible Adelaide Illuminate Festival Experience
Take a walk on the bright side and discover one of Adelaide's biggest winter events. Spanning the month of July with a series of free and ticketed events, Illuminate Adelaide takes over the city for a month-long celebration of art, light, music and technology. 
With overnight accommodation for two at the Crowne Plaza Adelaide and a comprehensive ticket package to attend some of Illuminate Adelaide's best attractions, shake off the winter blues and let your curiosity run wild!
Prize courtesy of Illuminate Adelaide.
Find out more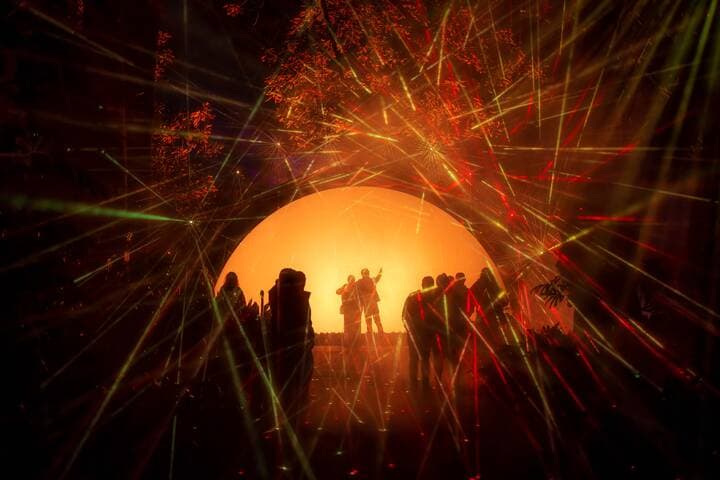 Photo credit: Illuminate Adelaide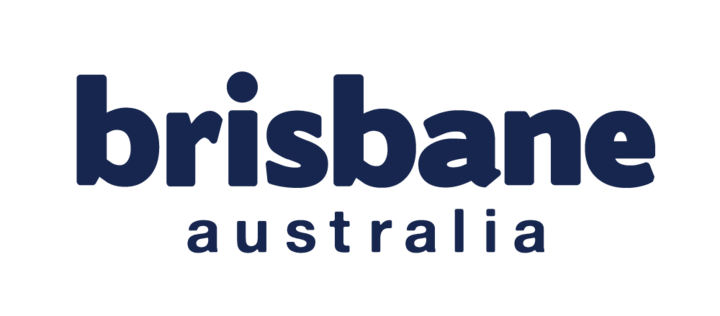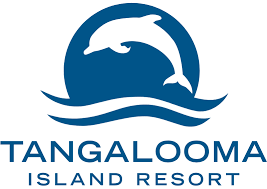 Fly in the middle seat between 12 - 18 May and you could win a Sea-to-Sky Tangalooma Island adventure
Take a friend to stay at the W Brisbane Hotel and explore the jewel of Moreton Bay together. You will cruise to Tangalooma Island Resort and take a scenic helicopter flight over Moreton Island. Then you'll take on an activity that matches your speed - whether that's sand tobogganing, snorkelling or whale watching. You'll finish the day with a cocktail at the Wheelhouse deck, watching the wild dolphins come in to feed at sunset. 
Find out more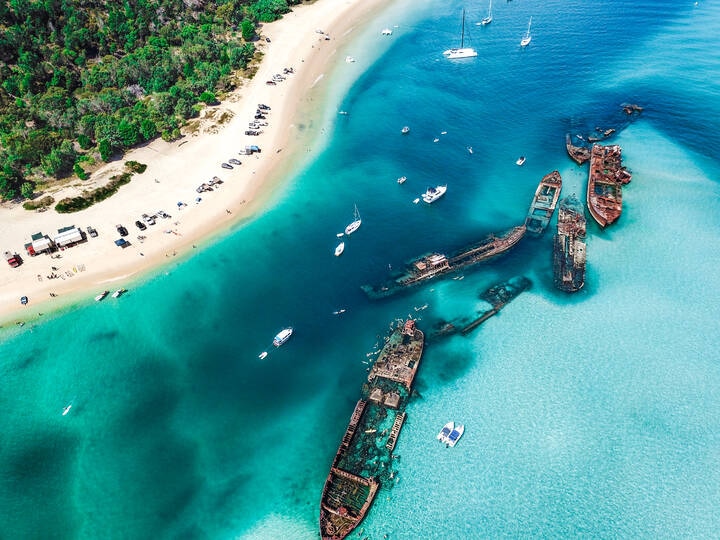 Photo credit: Tangalooma Island Resort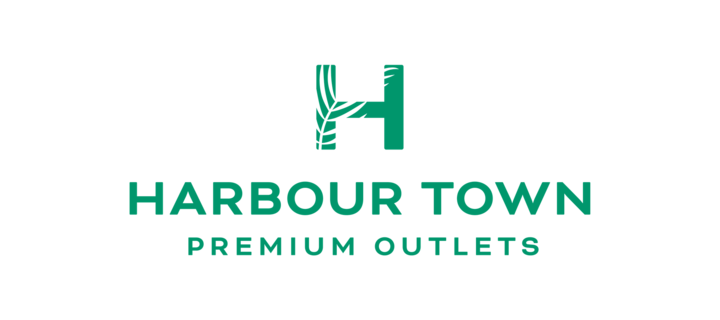 Fly in the middle seat between 19 - 25 June and you could win the ultimate Gold Coast experience
Spend 3 relaxing nights at the vibrant QT Gold Coast with breakfast daily whilst enjoying action-packed days of play, with an annual pass to Dreamworld, WhiteWater World and SkyPoint Observation Deck, a Hop On Brewery Tour to explore some of the region's best brews, an adrenaline pumping Paradise Jet Boating Adventure Ride , and $250 to splurge on at some of the 220+ stores at Harbour Town Premium Outlet.
Prize courtesy of Destination Gold Coast, QT Gold Coast, Dreamworld, WhiteWater World, SkyPoint Observation Deck, Hop On Brewery Tours, Paradise Jet Boating and Harbour Town Premium Outlets
Find out more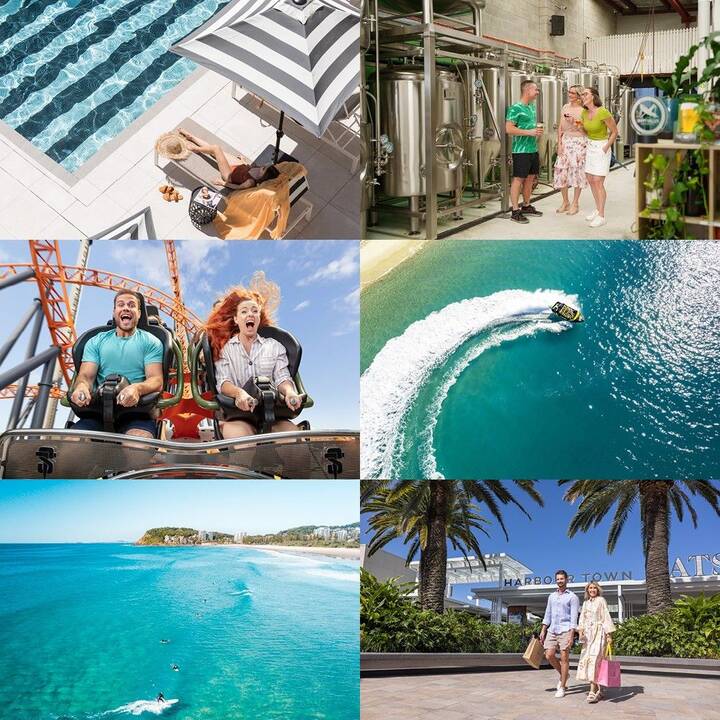 Photo credit: Destination Gold Coast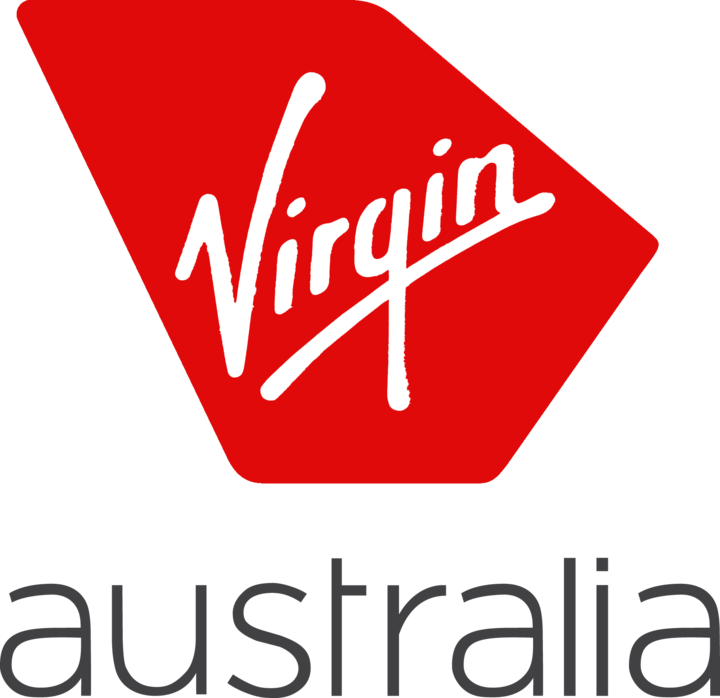 Fly in the middle seat between 26 June - 2 July and you could win return flights to Tokyo 250,000 Velocity Points
Explore the cultural wonders of Japan, with return flights on Virgin Australia's newest service to Tokyo for you and a friend, plus 250,000 Velocity Points.
With so many rewards on offer, the way you redeem these Points to build the perfect holiday is entirely up to you. 
Find out more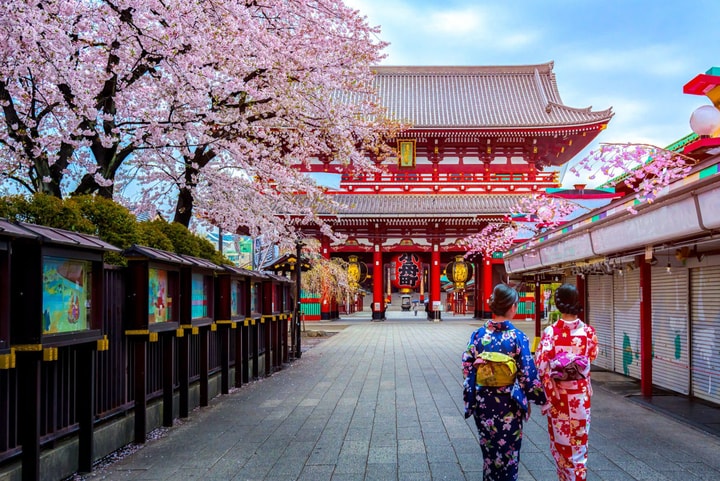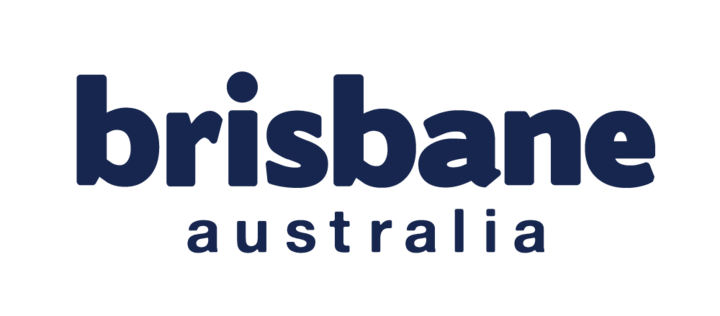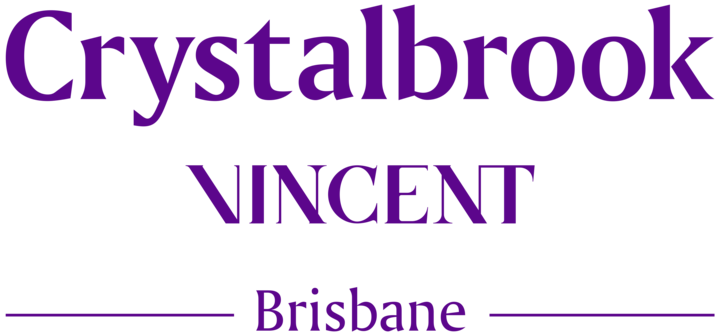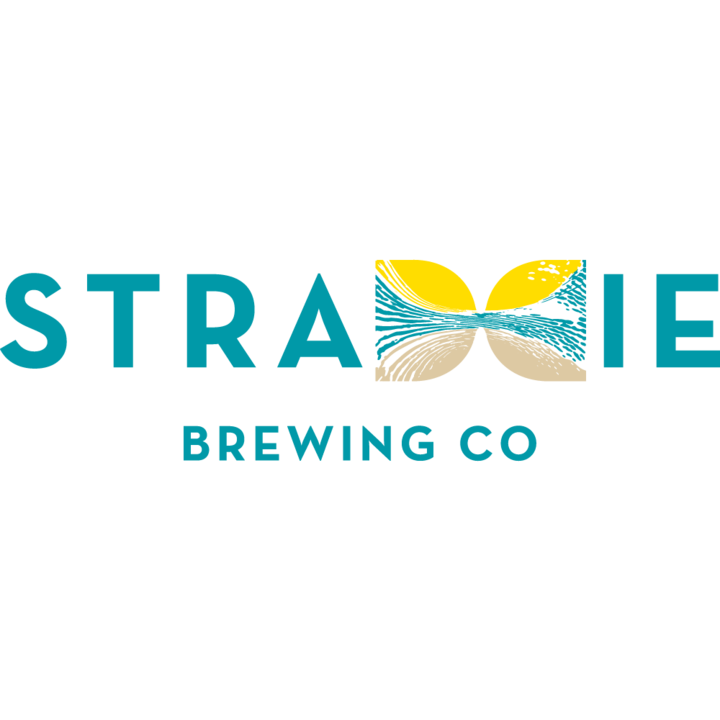 Fly in the middle seat between 3 - 9 July and you could win a Stradbroke Island Brewery Tour from the skies
Stay at the Crystalbrook Vincent in the heart of Brisbane and prepare for an experience fit for adventure and beer enthusiasts alike. Hop onboard your own private helicopter and enjoy a curated inflight tasting of Straddie Brewing Co beers, whilst being flown over Stradbroke Island. Fly a lap of the island before landing at the brewery to continue your adventure on the ground. 
 Prize courtesy of Visit Brisbane
Find out more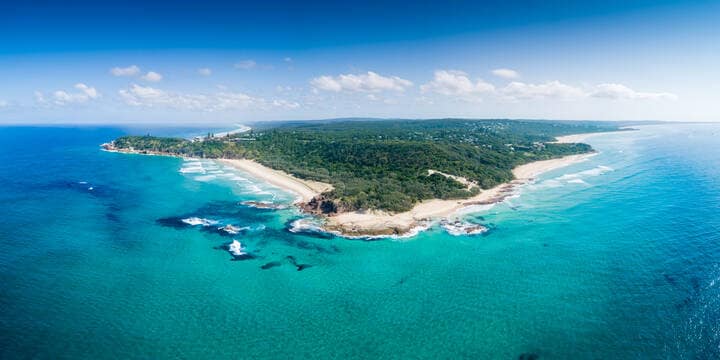 Photo credit: Crystalbrook Vincent Brisbane

1. Check your eligibility
First things first, you need to have sat in a middle seat, as shown on your boarding pass. You also need to be a Velocity member, aged 18 or over and reside in Australia. If you're not already a Velocity a member, it's free to join.
2. Download our app
Open the Virgin Australia app and tap the Middle Seat Lottery tile to find your flight and enter your details. You'll need to make sure that you have the latest version of the app downloaded.
Download on your Apple device now
Download on your Android device now
You have 48 hours from your scheduled flight departure time to enter.
3. Wait and see if you're a winner!
Each time you fly in a middle seat, you'll be eligible for another entry into that week's draw. Winners will be notified by email with instructions on how to claim their prize.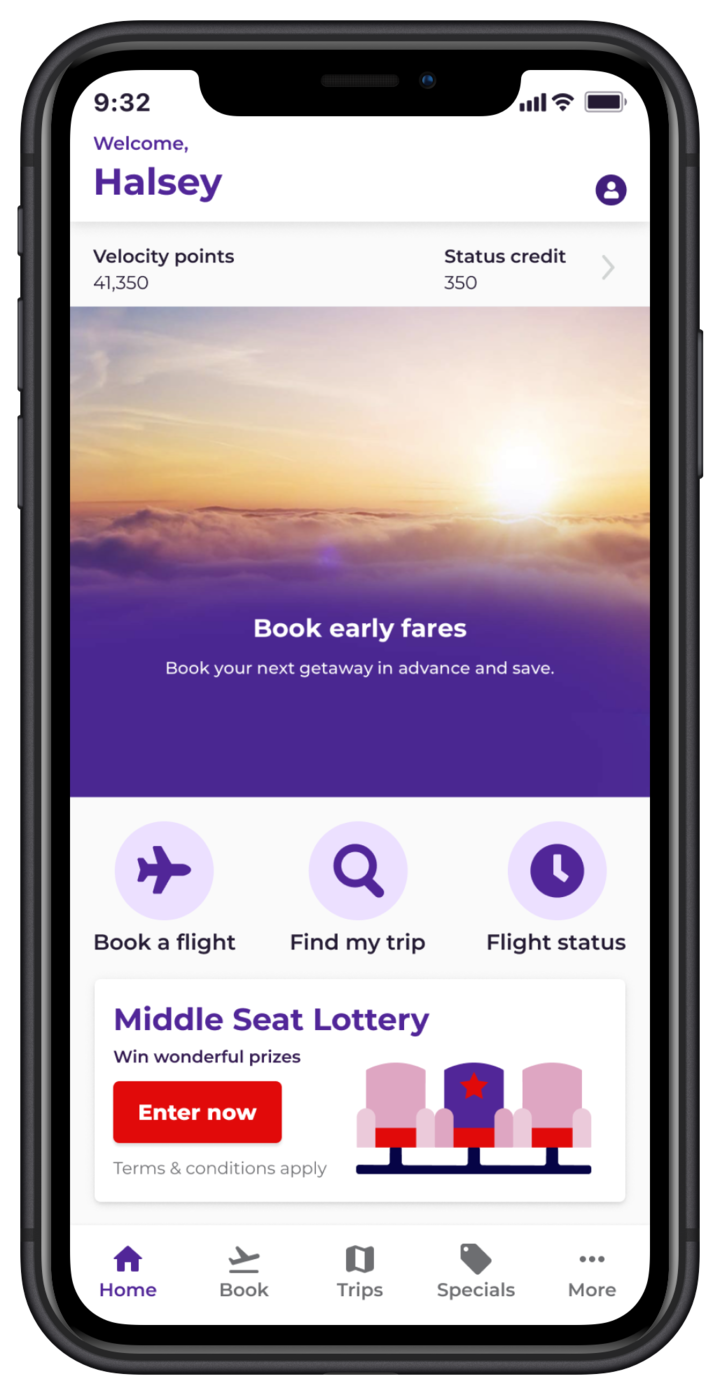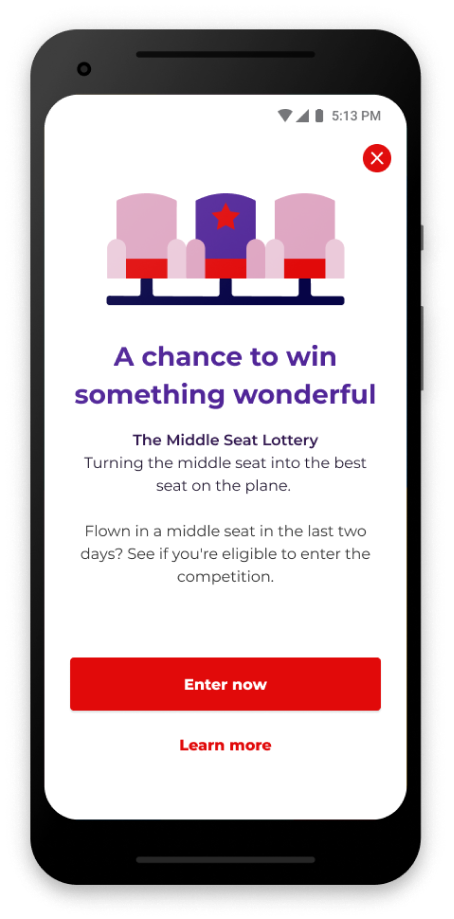 Prize winners
We have 37 incredible prizes up for grabs, click here to view all past winners and prizes 

Winner will be announced on 5 June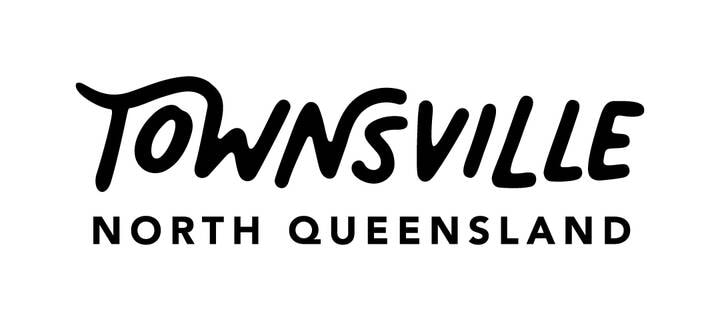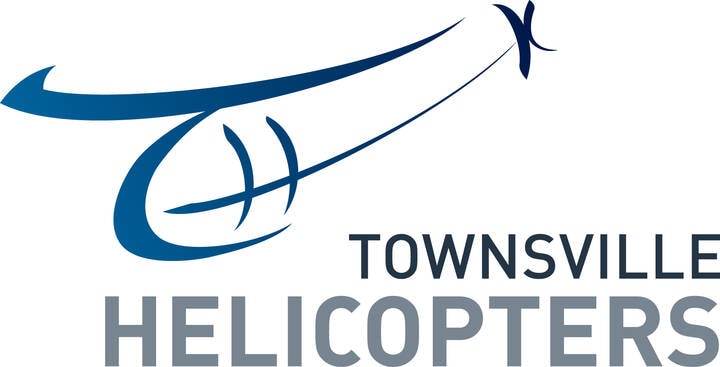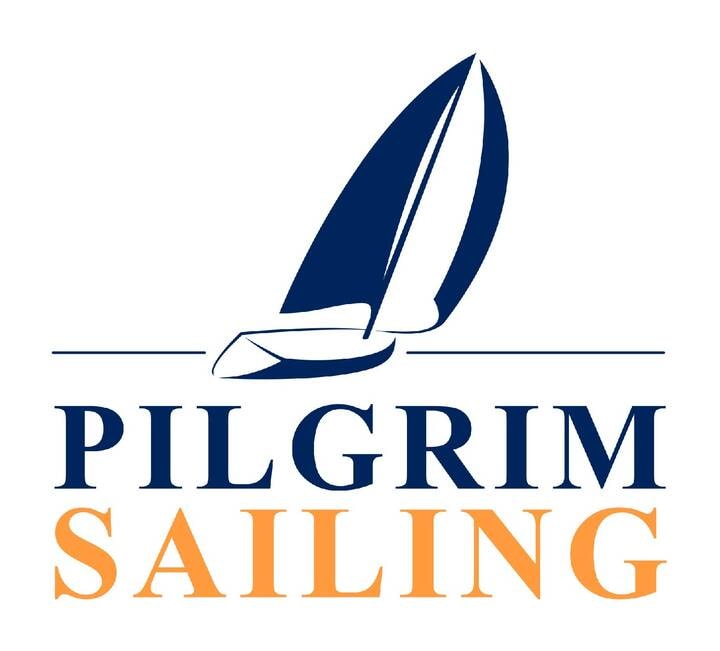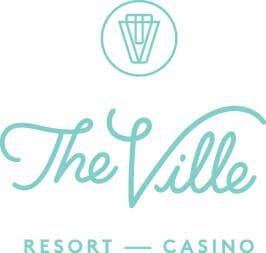 Fly in the middle seat between 29 May - 4 June and you could win a tropical island escape
Explore the wonders of Townsville with a 3-night stay for you and a friend at The Ville Resort Casino. Starting with a scenic Greater Palm Island group helicopter fly-over (featuring a private gourmet lunch on Havannah Island, of course), take the next day to relax on the scenic Magnetic Island, before finishing with a lunchtime sailboat experience in the bay. 
Prize courtesy of Townsville Enterprise Limited and Townsville Airport
Find out more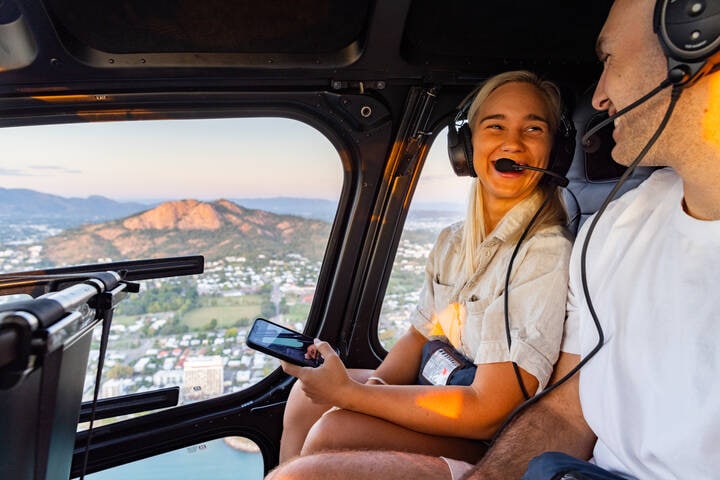 Photo credit: Townsville Helicopters
The Promoter is Virgin Australia Airlines Pty Ltd (ABN 36 090 670 965) of registered address 275 Grey St, South Brisbane QLD 4101. The Promotion commences at 12:00am AEST on 24 April 2023 and ends at 11:59pm AEST on 9 July 2023 (Promotion Period). Entry is open to Velocity members who are: (1) Australian residents, (2) aged 18 years or over and (3) Virgin Australia guests that have flown on an Eligible Flight ("Entrants"). An Eligible Flight is a domestic Virgin Australia-operated flight with a VA flight number, where the Entrant was seated in a middle seat as reflected on their boarding pass and in Virgin Australia's internal systems. The following are not Entrants: Virgin Australia Group employees (and their immediate families), employees of agencies associated with this Promotion, and individuals travelling on Staff Travel. To enter the Promotion, Entrants must, during the Promotion Period and within 48 hours after the scheduled departure time of their Eligible Flight: (i) navigate to the Middle Seat Lottery tile within the Virgin Australia app; (ii) select an Eligible Flight shown in the Virgin Australia app or retrieve the booking for their Eligible Flight using their Virgin Australia Booking Reference and Surname; and (iii) select their name from the Eligible Flight booking, input their contact details and their valid Velocity membership number (if not pre-filled), agree to the competition terms and conditions, and submit their entry. An Entrant will receive an Entry to the Relevant Draw Period based on the scheduled departure date of their Eligible Flight. Limit of one entry per Entrant for each Eligible Flight taken by the Entrant. There will be 11 Winners (one for each Relevant Draw Period). One Winner will be drawn for each calendar week (the "Relevant Draw Period") of the Promotion Period following the Relevant Draw Period and will be notified within 2 business days of the draw (as set out in clause 15 of the full terms and conditions).  Winners will be awarded the Prize that is assigned to their Relevant Draw Period (set out in clause 22 of the full terms and conditions). The total prize value is $45,903 AUD (including GST). The Prizes are not exchangeable and cannot be taken as cash. Prizes may be subject to additional terms and conditions of Virgin Australia, Velocity Frequent Flyer, or third-party suppliers. If you wish to be removed from the Promotion, please email info@velocityfrequentflyer.com and provide your full name and Velocity membership number. Full competition terms and conditions can be accessed at virginaustralia.com/msl-terms-conditions. Authorised under NSW Authority No.: TP/ 01843. Permit No's: ACT TP23/ 00567, TP23/ 00575, TP23/ 00577, TP23/ 00578, TP23/ 00579, TP23/ 00580, TP23/ 00581 & SA T23/ 384.