Welcome to the Wild West: The Best Farm Stays in WA
Need a break from city life? Trade your Wi-Fi signal for fresh country air with #MatesRates sale fares to Perth
From rustic cottages with the bare essentials to luxury retreats for two, Western Australia has plenty of places where you can get away from it all – even if only for a little while. Discover the best rural escapes within driving distance of Perth and start planning your back-to-basics getaway today.
Springhills Farmstay
Location: Quindanning
Distance to Perth: 160 kilometres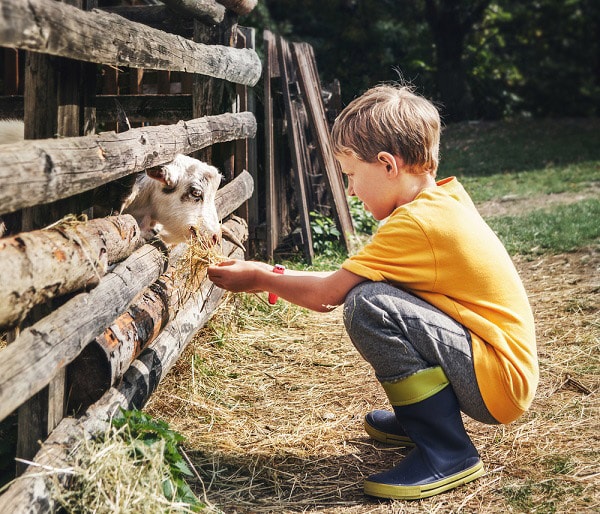 A self-described '6000 acres of whatever you want it to be', this design-your-own farm stay can be tailored to suit any travel style. And with cottages made for six to 21 guests, there's no need to leave any of your mates behind. Spend your days mustering sheep, feeding cattle and collecting freshly laid eggs, or simply enjoy the tranquillity and seclusion of Perth's south west. Can't handle too much peace and quiet? Plan your stay at 'The Shed', which comes with a karaoke machine for post-bonfire fun.
Petra Olive Oil Estate
Location: Yallingup
Distance to Perth: 255 kilometres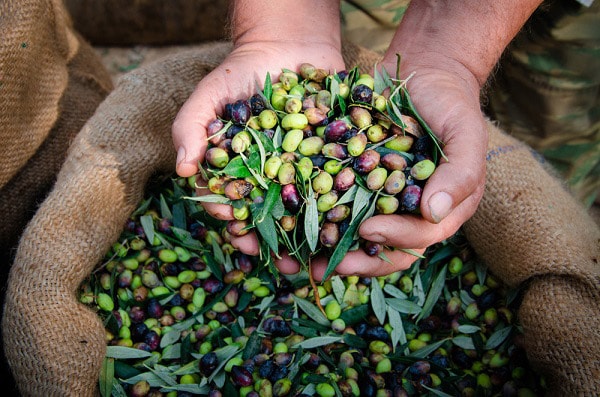 Combining luxury accommodation with seaside views, Petra Olive Oil Estate brings a touch of glamour to the typical farm stay experience. Choose from five self-contained suites, each boasting views from the olive groves to the ocean, then wander to the on-site tasting room to pick up authentic Italian biscotti, gourmet picnic hampers or house-made Tuscan pizzas to go. Best of all, this posh farm stay is pet friendly, so you don't have to leave the comforts of city living or your furry friends behind.
Burnside Organic Farm
Location: Margaret River
Distance to Perth: 265 kilometres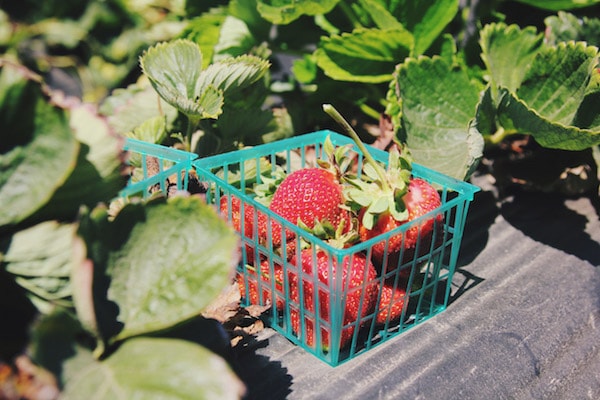 If you'd rather trade olive groves and ocean views for a stay between the vines, this organic farm and vineyard has everything you'll ever need. Embark on a farm walk or wine tour, or watch the resident kangaroos graze from the comfort of your bungalow. Health-focused foodies will be particularly delighted during their stay, with organic produce like figs, kale and herbs available freshly picked from the garden. Want to explore further afield? Margaret River is a leisurely 30-minute bike ride away, so you can enjoy a taste of urban life without braving city traffic.
Mary's Farm Cottages
Location: Kukerin
Distance to Perth: 300 kilometres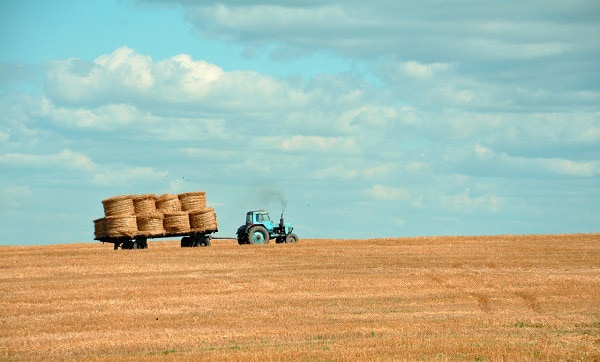 An ideal base to explore Western Australia's Wheatbelt, Mary's Farm Cottages put charming country towns, rolling farmlands and fresh local produce on your doorstep – but you won't have to go too far to experience the best of the region. Whether you want to sample honey straight from the hive or have just-caught yabbies delivered to your door, this rural retreat is a one-stop shop for fresh seasonal ingredients. Don't feel like preparing your own food? No problem. Take a tractor ride to former shearing shed for a rustic paddock-to-plate lunch.
Morapoi Station Stay
Location: Menzies
Distance to Perth: 725 kilometres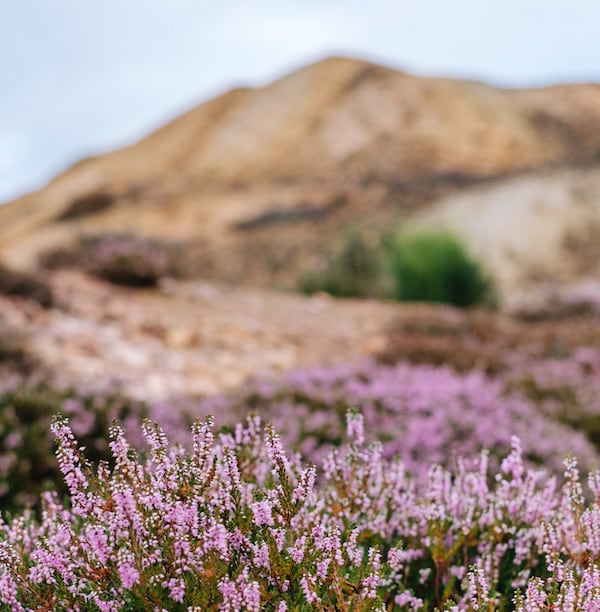 If you don't mind taking an extra flight once you touch down in Perth, this immersive cultural experience is well worth the extra mileage. Developed by the local Wangkatha people, the Morapoi Station Stay gives visitors the opportunity to discover the region's aboriginal heritage first hand. Fossick for gold, bushwalk through wildflowers and learn to track wildlife by day, before settling in for dreamtime stories around the campfire by night. Just be sure to plan an extended stay from the start – with 40,000 years of history to discover, you'll need all the time you can get.
Hamelin Station Stay
Location: Shark Bay World Heritage Area
Distance to Perth: 830 kilometres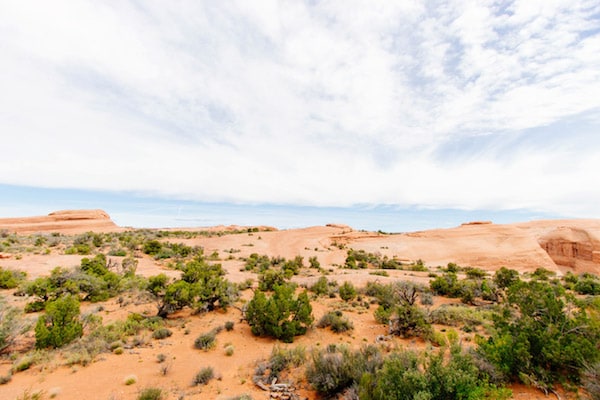 It may be a long way to travel by road, but travellers in search of a truly remote farm stay will be well-rewarded for their efforts. Offering the best of the country, Outback and coast in one, the Hamelin Station Stay puts guests near to Western Australia's most unique attractions, from living fossils and stromatolites to the Indo-Pacific dolphins of Monkey Mia. Environmentally sustainable and family-friendly to boot, this crowd-pleasing station stay has something for everyone.
Get to know Western Australia's wild side. Book Mates Rates sale flights with Virgin Australia today and save.