Sporting Legends: Must-See Stadiums for Sports Fans
Home to hall-of-famers, world champions, rookies and fans, these great stadiums capture the triumph, excitement and passion of the game – whatever sport you follow.
Discover some of the most sacred sporting grounds across the globe with our guide to the must-see stadiums in Australia and beyond.
Eden Park
Where: Auckland, New Zealand
Don't miss: A rugby game featuring the legendary All Blacks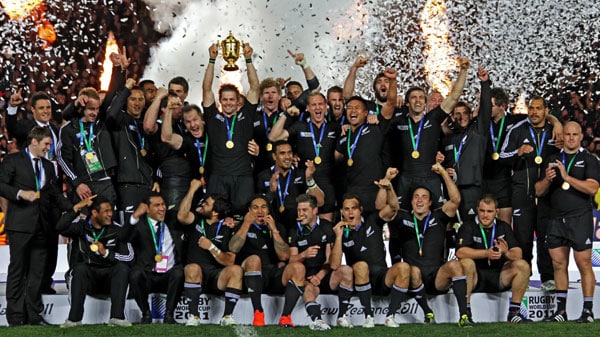 Image by Jean-François Beauséjour, CC BY 2.0
The epicentre of sport in Auckland and fortress of the All Blacks, Eden Park is where serious Rugby Union fans descend on game day. As the largest stadium in New Zealand with a hundred-year history to boot, there's plenty to discover beyond the main clash as well. Visiting Auckland outside of footy season? Eden Park is equally famed as a cricket pitch, with countless international matches and two Cricket World Cups under its belt.
Oracle Arena
Where: San Francisco, USA
Don't miss: Cheering with basketball's loudest fans at a Golden State Warriors game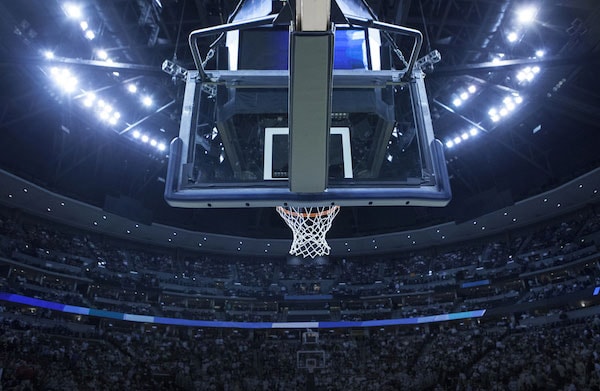 The oldest stadium in the NBA, it's no secret why San Francisco's Oracle Arena is deserving of a spot amongst the world's sporting legends – but it's the fans at 'The O' that have earned it its more recent claim to fame. Better known in sports circles as 'The Roaracle', the boisterous Golden State Warriors supporters that fill the stadium's seats have become just as famous as the seven-foot stars tearing up the court. Plan to catch a game on your next trip to San Francisco and you'll have no shortage of hometown spirit, though you might find yourself hard of hearing after the match.
City of Manchester Stadium
Where: Manchester, United Kingdom
Don't miss: A heated clash with hometown soccer rivals Manchester United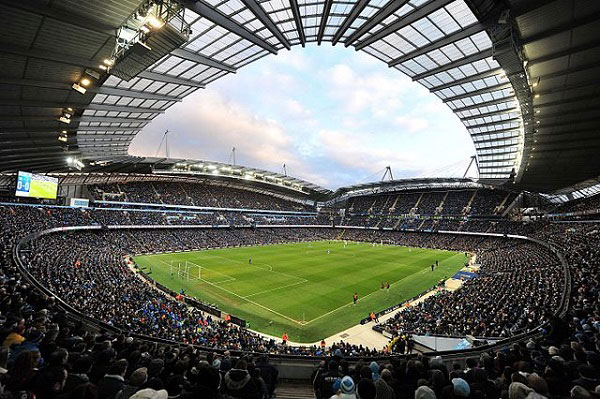 The Oracle may claim to have America's loudest crowds, but there are few fans more notorious than those of Manchester City F.C. Also known as Etihad Stadium, this ground may lack the long-standing history of England's other Premier League stadiums, but it's seen plenty of action since being purpose built for the 2002 Commonwealth Games. Didn't get tickets for the real-time excitement? The City of Manchester Stadium offers tours all year round, so you can still explore the home ground of one of the league's most celebrated teams without braving the crowds.
Dodger Stadium
Where: Los Angeles, USA
Don't miss: Donning a Dodgers cap and singing "Take Me Out to the Ball Game"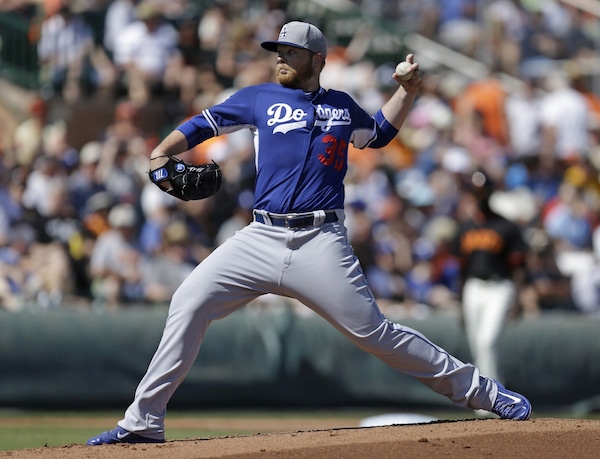 One of the oldest ballparks in the history of the Major League, Dodger Stadium is a mecca for baseball fans, with World Series and World Championship games a regular part of its roster. But its impressive sporting history is only part of what makes this stadium worth seeing for yourself. Carved into the side of the Chavez Ravine, Dodger Stadium takes in uninterrupted views of downtown LA and the surrounding mountains, so you can enjoy seven innings of scenery even if you're not a sports fan.
Bell Centre
Where: Montreal, Canada
Don't miss: The roar of the fans at a Montreal Canadiens ice hockey game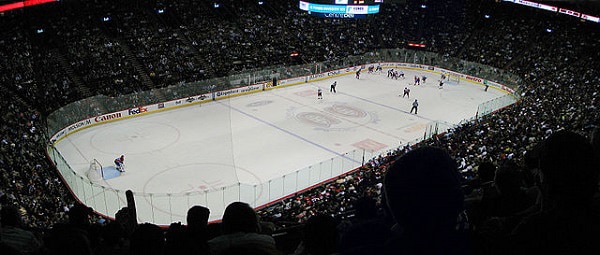 By Datch78 - Own work, CC BY-SA 3.0
As the biggest ice hockey arena in North America's National Hockey League, Montreal's Bell Centre is the perfect place for an induction into Canada's favourite pastime. Known for being home to an electric atmosphere as well as the historic Montreal Canadiens, the Bell Centre is located in Downtown Montreal – meaning there are plenty of nearby places to explore if the ice gets too heated.
The MCG
Where: Melbourne, Australia
Don't miss: The AFL Grand Final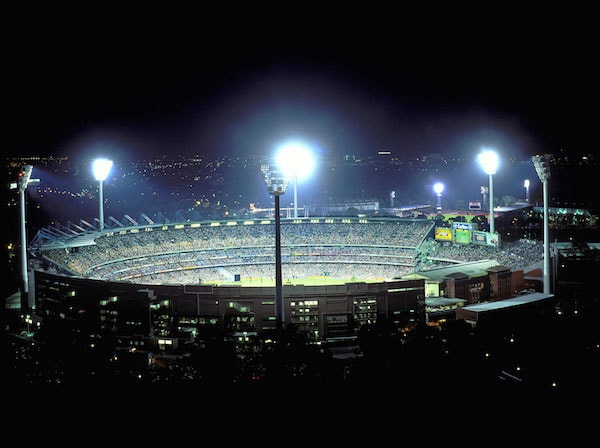 A legendary stadium in our own backyard, the Melbourne Cricket Ground is a favourite for footy fans Australia-wide. And while the AFL keeps the stands packed during footy season, the MCG is equally celebrated by cricket lovers. Luckily, this impressive stadium is the Southern Hemisphere's largest, which means there's plenty of space for you and your mates to catch a match, whether you're barracking for your footy club or settling in for the annual Boxing Day Test.
Discover the home grounds of the biggest names in sport. Book Mates Rates sale flights with Virgin Australia today and save.