Melbourne Fashion Festival: 6 Events Worth Travelling For
Day-to-day grind cramping your style? Get the squad together for three weeks of fashion, beauty, art and ideas in Melbourne.
Back for its 21st year, the Virgin Australia Melbourne Fashion Festival will bring more than 60 style-centric events to the city this March, from designer runway shows to inspiring workshops and seminars. Whether you and your mates have an eye for fashion or simply want to hunt for the season's hottest looks, our guide to the festival's must-see moments will keep you and your fellow fashionistas in the know.
Fashion Film Popcorn Screening
When: March 2, 2017 
Where: Federation Square, Melbourne 
Tickets: Free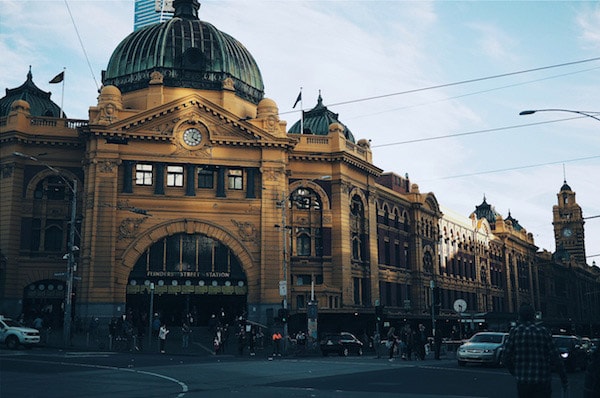 Kick off Melbourne Fashion Festival beyond the catwalk with this outdoor film screening in Federation Square. Celebrating the best entries of 2016 as selected by the festival's panel of judges, this unforgettable movie night recaps the year's most stylish cinema beneath the stars. Complete with free entry – not to mention free popcorn – the Fashion Film Popcorn Screening is the perfect primer for the weeks of fashion that follow.
The Social Studio Block Party
When: March 4, 2017
Where: Collingwood Arts Precinct, 35 Johnston Street, Collingwood
Tickets: Free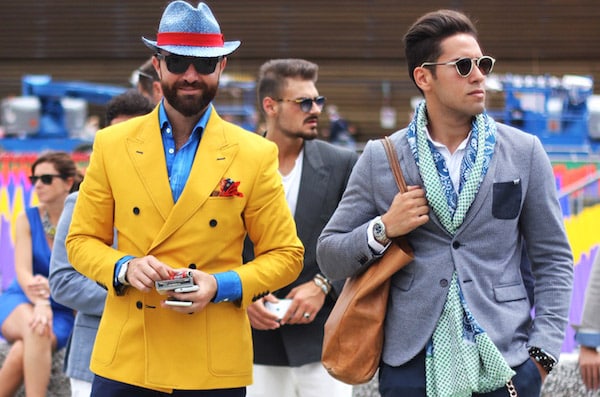 Back for its fourth year in a row, The Social Studio Block Party is set to be better than ever in 2017 with an all-new location in the Collingwood Arts Precinct. Part runway show, part party, this festival-within-a-festival celebrates all things local – from home-grown food and drink to Australian designers, artists and live acts.
Future of Fashion Exhibition
When: March 14 – March 19, 2017
Where: Festival Plaza, Melbourne Museum Precinct, Carlton
Tickets: Free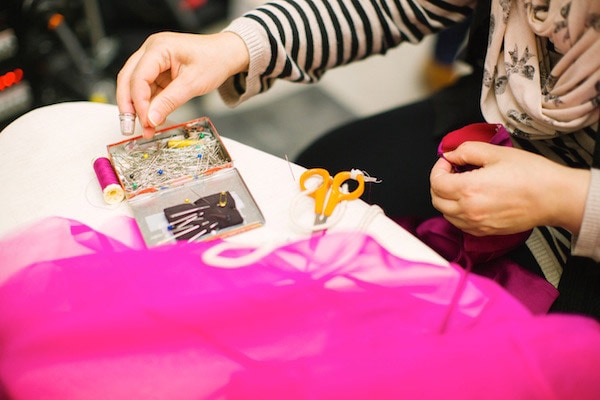 Showcasing Australia's emerging young talent, the Future of Fashion Exhibition brings the work of design students from across the country to the fore. Accompanied by a nightly red carpet, food stalls and pop-up bars, this five-day exhibition places the nation's next generation of fashion icons in focus.
Premium Runways
When: March 15 – March 19, 2017
Where: Various Locations
Tickets: From $59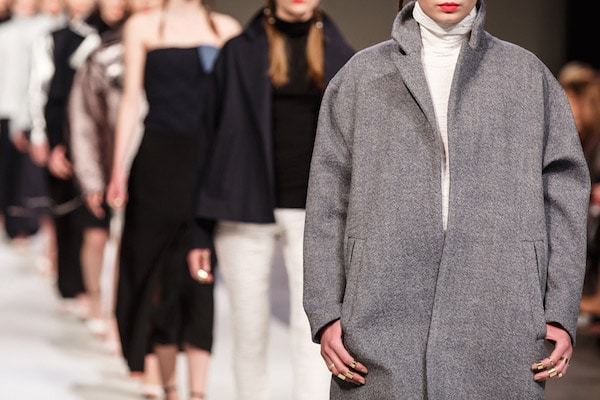 Beginning on March 15, this series of seven runway shows brings the biggest names in Australian fashion to a handful of Melbourne's most iconic venues. Taking over the likes of the Royal Exhibition Building and the Melbourne Museum, the festival's Premium Runways will feature more than 40 iconic designers, including alice McCALL, Bec & Bridge, Manning Cartel and Talulah. Best of all, the cost of entry includes a stylish gift bag, so you and your crew can take home some swag.
Virgin Australia Grand Showcase
When March 16, 2017
Where: Royal Exhibition Building, 9 Nicholson Street, Carlton
Tickets: From $59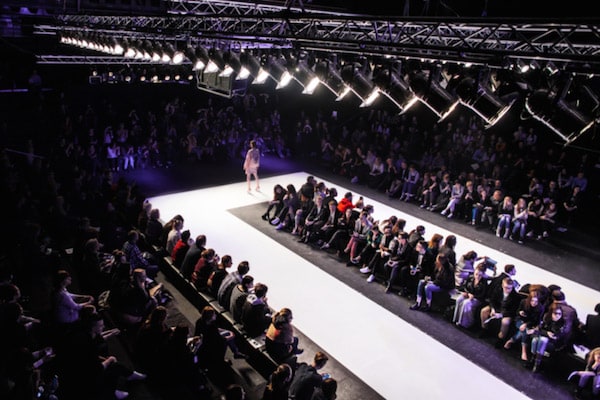 A perennial favourite during the festival each year, the 2017 Virgin Australia Grand Showcase will partner with renowned Australian designer, Camila and Marc, to deliver an incredible runway show. And if you're worried you'll fall in love with a set of wardrobe essentials you can't get your hands on, don't be. Shop the Runway will be making the catwalk's outfits available online in real time, so you and your friends will be first in line to snag the season's hottest looks.
Global Indigenous Runway
When: March 18, 2017
Where: Melbourne Museum, 11 Nicholson Street, Carlton
Tickets: From $35
Inspired by the creation stories that underpin indigenous societies worldwide, this cultural catwalk celebrates the work of Australian Aboriginal, New Zealand Maori, Native American, First Nations and Pacific Nation designers. Using fashion as a conduit, the unique aesthetic of these artists brings their heritage to life, telling a story with textiles that is at once individual, local and global.
Mates weekends in Melbourne never go out of style. Book Mates Rates sale flights with Virgin Australia and experience the best of the Melbourne Fashion Festival with your best mate.