Discover Western Australia's Lesser-Known Wine Regions
There's no question Margaret River deserves its lofty reputation as WA's premier wine region, thanks to leafy forests, secluded beaches and some of the best Chardonnay and Shiraz in the country.
But with an endless expanse of landscapes nestled between the mountains and the sea, there are plenty of western horizons to set your sights on. Whether you're visiting an interstate mate or bringing your friends along for the ride, our guide to WA's undiscovered wine regions has a destination to please all your pals.
Swan Valley
Distance from Perth: 15 kilometres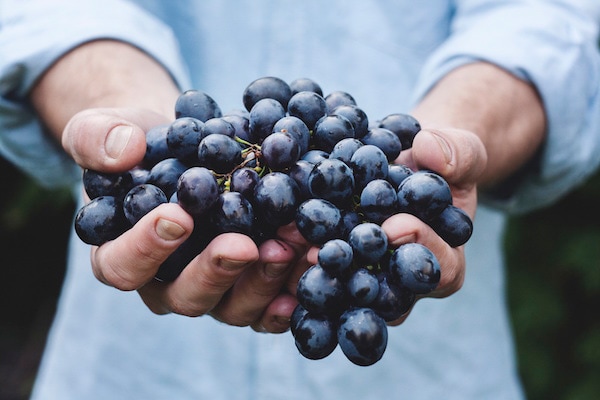 Situated on the fringes of Perth's city limits, the Swan Valley makes an easy detour from your next city stay with mates – but this urban wine region has far more to offer than the famous Shiraz and Cab Sav. Also home to award-winning breweries, like Feral Brewing Company and Mash Brewing Co., the Swan Valley is just as suited to a mates' day out as it is for a quiet weekend for two. Short on time? This scenic wine region is only 10 minutes from the Perth Airport, so you can meet up with your squad as soon as you touch down.
Peel
Distance from Perth: 75 kilometres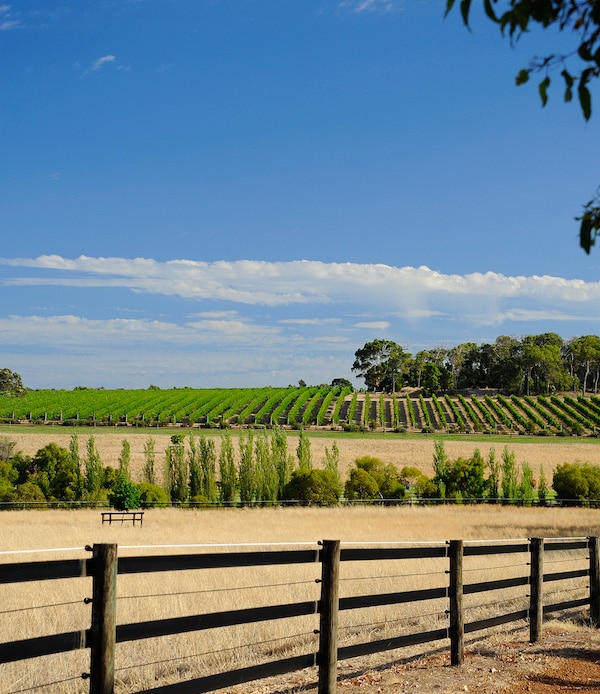 More of an up-and-comer than the already established Swan Valley, the Peel wine region is where you'll impress even your most trendsetting mates. Despite the first vineyards being planted in 1829, this 'hipster' wine region has managed to fly under the radar, boasting the same country-to-coast landscape as Margaret River without the crowds. Keeping in step with its avant-garde ethos, Peel is also where you'll find a selection of more uncommon wine varietals, including Chenin Blanc, Semillon and Verdelho.
Geographe
Distance from Perth: 220 kilometres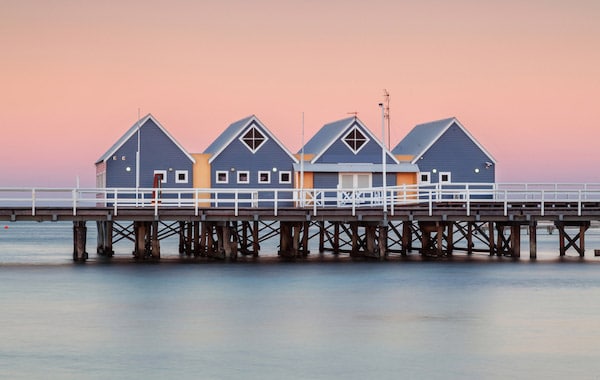 Originally part of the Peel wine region, Geographe has since come into its own thanks to its unique terroir and coveted coastal position. And because it's perched between WA's twin holiday towns – Bunbury and Bussleton – you can bring along mates who'd rather skip the cellar doors. While there's more than 30 wineries to choose from for friends who want to taste, there are plenty of beaches, bush walks and bike tracks to keep the rest of the squad busy.
Pemberton
Distance from Perth: 320 kilometres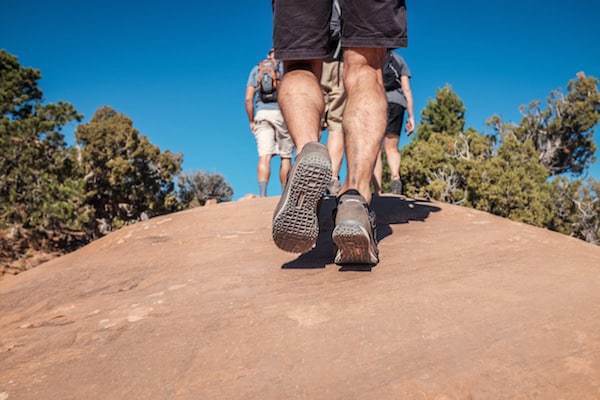 Mid-way between Margaret River and Great Southern, Pemberton is the compromise for groups who want a change of surrounds without going the extra mile. A newbie to the scene as far as viticulture is concerned, the merely decades old vines of this south-western wine region punch well above their weight, producing some of the best Pinot Noir and Chardonnay in Australia. Best of all, once you've sipped your way through the area's cellar doors, an abundance of national parks reside on Pemberton's doorstep – so you and your mates can have wine, food and adventure all in one.
Great Southern
Distance to Perth: 360 kilometres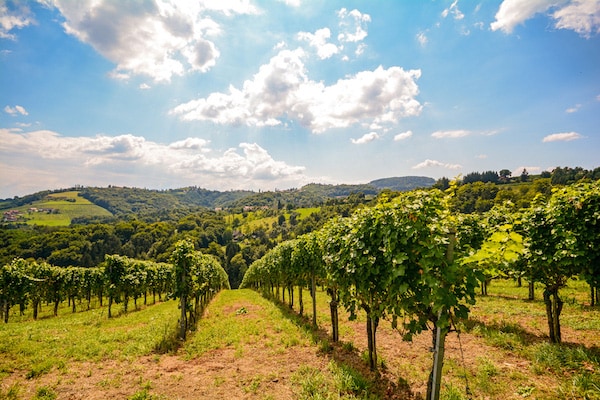 Weighing in as the largest wine region Australia-wide, Great Southern is where serious food and wine aficionados come to play – so grab a few of your fellow foodies and get exploring. With five micro-climates within its 200-kilometre expanse, there'll be no shortage of cellar doors to choose from, from La Violetta Wines in Denmark to Swinney Vineyards in Franklin River. Lamenting past trips to the more-famed Margaret River? Much of Great Southern shares the same soil and terroir, so you can expect just as many top-notch wines along the way.
Move over, Margaret River – there's plenty more to see when it comes to wine in Western Australia.