Discover Hong Kong - Must Do's
Hong Kong is a self-confessed arts hub, a diverse cultural nucleus and a geological wonder. In addition to the islands' quintessential points of interest, check out our must-do's below...
Art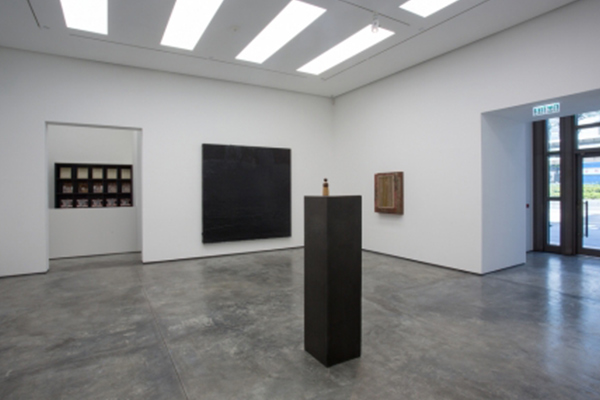 Hong Kong has developed a dynamic art scene featuring everything from Baroque to Oriental, Ancient to Postmodern. If you're planning a trip for next autumn, you won't want to miss Art Basel. This annual exhibition is curated throughout galleries and public spaces across the city. The festival provides a dynamic display of the diverse Asian-pacific art industry and will be held from March 29 to March 31 2018. If the stars aren't aligning here, not to worry. Hong Kong has an abundance of galleries with doors wide open, all year round. Our personal favourites include the Axel Vervoordt Galleryin Central, Gagosianin SoHo, White Cube in Central and PMQ in SoHo. If you're more interested in Chinese heritage and pre-modern mediums, be sure to visit the Hong Kong Museum of Art for the impressive antiquities, calligraphy and local art. Hot tip: Museum/gallery gift shops are often the best places to pick up unique mementos and books whilst travelling.
Explore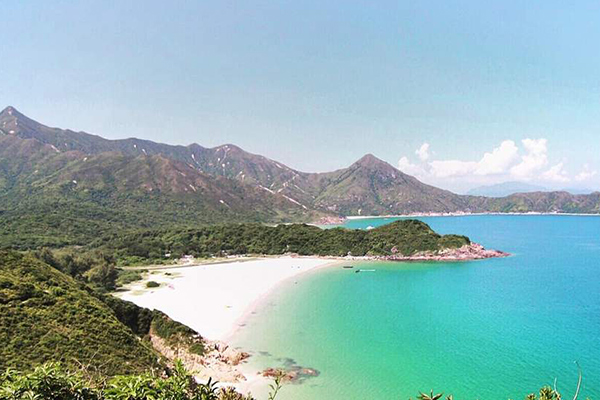 Hong Kong encompasses over 200 territorial islands and has so much to offer beyond the sprawling metropolis. If you've reached your city limits, it might be time to take a hike. We recommend a day trip to the Sai Kung Peninsula where you can trek to secluded beaches and picturesque waterfalls. Set your sights on Tai Long Wan Beach, Ham Tin Beach and the hike to Sheung Luk Stream. If you're looking for cultural exploration within the concrete jungle, make sure you don't miss the idyllic Man Mo Temple in Tai Ping Shan, the eclectic Blue House in Wan Chai and the expansive Hong Kong Museum of History in Tsim Sha Tsui. Adventure awaits!
Shop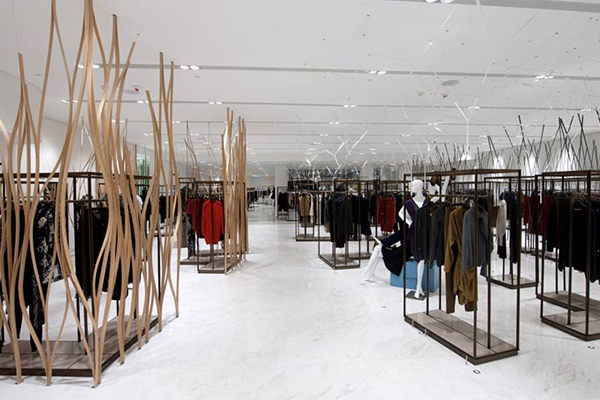 Hong Kong is the ultimate international shopping destination, accommodating everything from hectic hawkers to haute couture. Navigating the retail real estate here can be a little overwhelming, but we've narrowed down some of the leading labels and locations.  If you're looking for a one-stop shop with designers from A to Z, don't go past the IFC in Central. If you're on the hunt for classic, bespoke suiting you'll want to head to The Armoury in Central. Wanting to transcend trends? Check out Joyce and Lane Crawford; two concept stores at the forefront of fashion with locations across the city. For a different kind of Made in China, idol over Uma Wang's designs and meander through the antiques on Hollywood Road and Cat Street. Last but not least, stretch your legs and the scout out the independent boutiques and vintage stores tucked away in the charming enclaves of Tai Hang and Po Hing Fong ('PoHo'). Be sure to pack lightly, it's almost impossible to leave this city empty handed.
That's a wrap! We hope you enjoyed our Hong Kong blog series and gained some valuable insight into the newest destination on our global network. See you in the skies. 
Getting There
Virgin Australia operates direct flights between both Melbourne & Sydney to Hong Kong. Search and book for flights to start planning your Hong Kong getaway!