A Culture-Fuelled City Break in Brisbane
Queensland has long been the destination of choice for those seeking year-round sun, sand and surf.
But what does the Sunshine State have to offer those of us looking for something a little more… culturally inspired? In a word – heaps. Brisbane has shaken off its sleepy reputation and emerged energetic, home to some of Australia's most exciting art and culture experiences. From French film festivals to Tibetan food fairs, there's always a medley of diverse cultural happenings afoot. And, if you want to, you can still take a break in the middle of the day for a dip at Brissy's city centre beach. You can't do that in Melbourne. Book a cheap flight to Brisbane today and experience the city's best artistic adventures.
Queensland Art Gallery and the Gallery of Modern Art (QAGOMA)
Queensland Art Gallery and the Gallery of Modern Art is a single institution located across two riverside buildings in Brisbane's South Bank Cultural Precinct. Collectively, the galleries are home to more than 17,000 artworks from Australia and around the world, split between permanent installations and a constantly rotating schedule of visiting exhibitions and events. The Gallery of Modern Art alone showcases one of the most diverse collections of Asian and Pacific art in the world, with a vision to become the leading contemporary art institution in the region. And it's well on its way to realising that ambition – GOMA is already the largest gallery of its kind in Australia, with over 10,000 Australian and international works residing within its walls.
Brisbane Powerhouse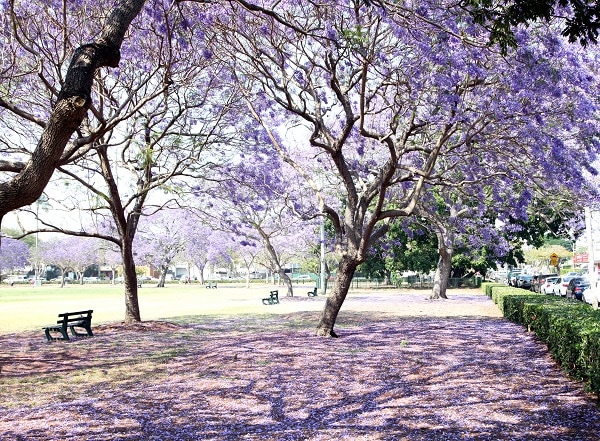 Located in the leafy inner suburb of New Farm, Brisbane Powerhouse is a hub for contemporary culture. From music to theatre, art, comedy dance and film, creators of all types can be found in the suitably cool interior of this renovated 1920s power station. Catch markets, shows and exhibitions from independent and emerging artists or simply enjoy some of Brisbane's best water views from one of the riverside restaurants or bars.
Queensland Ballet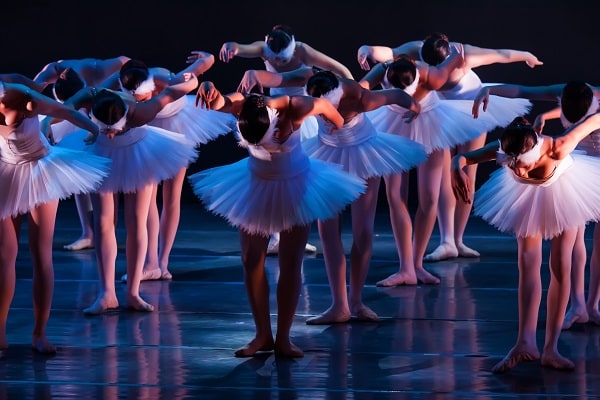 From long-loved classics like Swan Lake, Peter Pan and The Nutcracker to new contemporary works, the program of productions by the Queensland Ballet has plenty for long-time fans and first-timers alike. Take your cultural experience a step further with the Queensland Ballet's public dance sessions. From contemporary dance to high-intensity workouts and nurturing mind and body programs, there's a class for every age and ability.
Art and the River Trail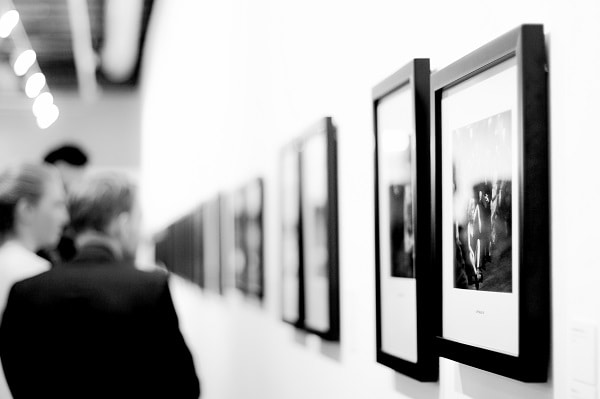 If you fancy combining culture with some of that beautiful Brissy sunshine, then the Art and the River trail is for you. This public art walk skirts the edges of the Brisbane River while taking in the spectacular scenery of Kangaroo Point and the city beyond. Walk or bike the 2.4 kilometre trail and look out for the many art installations that tell the story of Brisbane's maritime history and the surrounding landscape.
Queensland Museum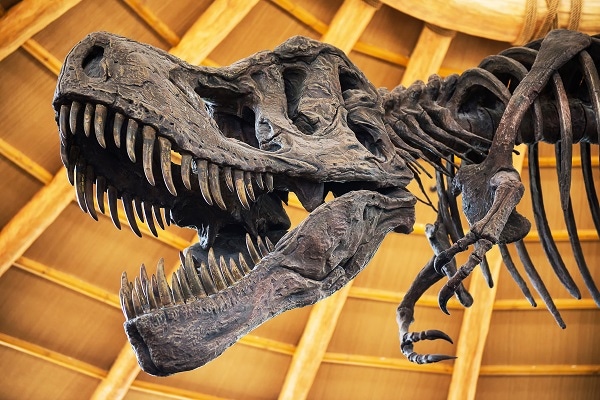 Connect with the story of Queensland and its people as you embark on a journey of discovery at the Queensland Museum. Home to millions of artefacts, ever-changing exhibitions and educational experiences, this is the perfect place to contemplate life and the world around you. And yes, there are giant dinosaurs. Be sure to drop into the Queensland Sciencentre on level one of the Museum, featuring interactive hands-on exhibits for kids and big kids alike.
The Queensland University of Technology
You don't need to enrol to reap the benefits of QUT's in-depth artistic resources. At the Kelvin Grove campus on the western edge of Brisbane's CBD, explore the Creative Industries Precinct and enjoy a full program of exhibits and events, from student theatre showcases to Brisbane Festival performances. Back in the city, be sure to visit the university's Gardens Point Precinct to see the work of some of Australia's most promising emerging artists at the QUT Art Museum. Also on campus, explore Old Government House for free and take a glimpse into the colonial history of 19th century Queensland.
Fortitude Valley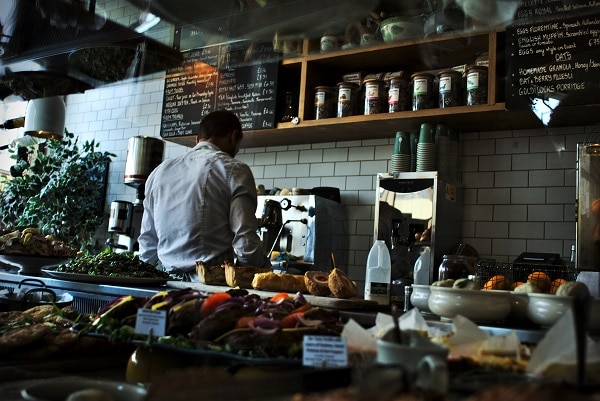 Previously known as a gritty nightclub district on the city's fringes, "The Valley" is now Brisbane's bohemian heart. Oozing with eclectic cultural charm and good vibes, take time to wander the area, browsing independent stores, people watching at the street side cafes and exploring the live music and performance venues on Brunswick and Anne Street. For some time out from the city, slip into the Palace Centro cinema on James Street and catch a range of popular and independent arthouse films.
Ready to explore the best of Brissy for yourself? Grab a great mate and get a great rate when you book flights to Brisbane together!