Beyond the Barossa: South Australia's Secret Wine Regions
With world-famous regions like the Barossa Valley, Clare Valley and McLaren Vale on its doorstep, it's no small wonder why Adelaide has been coined Australia's capital of wine.
Look beyond this well-known trio of wine regions however, and you'll find dozens of boutique vineyards, up-and-coming producers and cellar doors just waiting to be discovered. From the famed red soils of Coonawarra to the spectacular seaside vineyards of Currency Creek, there's plenty to taste in SA beyond the big three.
Langhorne Creek
Distance to Adelaide: 1 hour
Known for: Award-winning red wines and one-of-a-kind varietals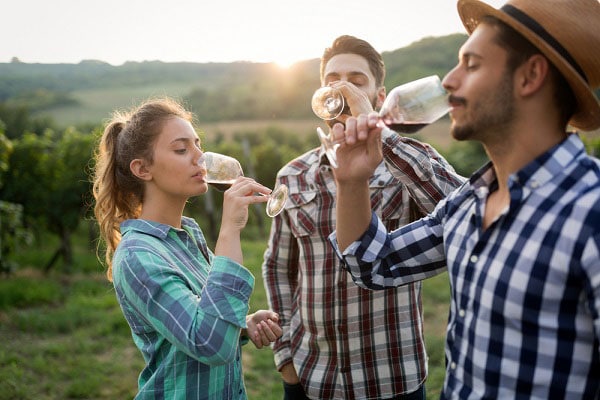 Nestled between the Bremer and Angas Rivers, Langhorne Creek has built its reputation on its outstanding red wines – but award-winning Shiraz is only one part of its story. Branching out to include everything from fortified wines to a world-first White Cabernet Sauvignon, this ambitious collection of vineyards and vines is the perfect destination for wine lovers who think they've seen it all.
Currency Creek
Distance to Adelaide:
1.5 hours Known for: Sauvignon Blanc and seaside views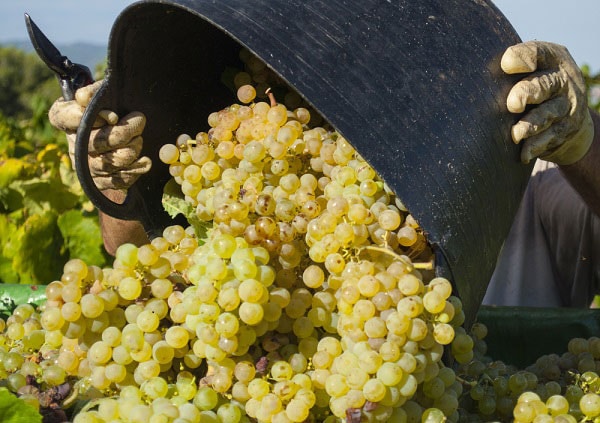 A mere 30 minutes from Langhorne Creek, this Fleurieu Peninsula favourite boasts the same terroir as its eastern neighbour with the added benefit of ocean views. Afforded with a cool maritime climate to boot, Currency Creek is a welcome find for wine aficionados in search of sea breezes. Got time to spare? Turn your wine tasting into a Sunday lunch at One Paddock, where you can take your time over gourmet grazing platters and a bottle of the winery's renowned Sauvignon Blanc.
Southern Flinders Ranges
Distance to Adelaide: 3 hours
Known for: Riesling and Outback retreats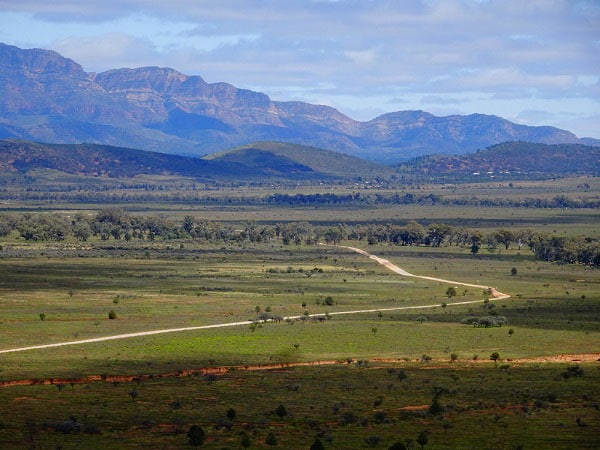 The fringe of South Australia's Outback may not seem like typical grape-growing terrain, but the award-winning wineries in the Southern Flinders Ranges would beg to differ. And, if you're a wine lover willing to make the three-hour journey north of Adelaide, this unassuming wine region is fertile ground for adventure. Need a place to stay? The North Star Hotel doubles as a cellar door, so you can sample the best of the region without ever leaving your suite.
Riverland
Distance to Adelaide: 2.5 hours
Known for: Funky Mediterranean blends and fearless winemakers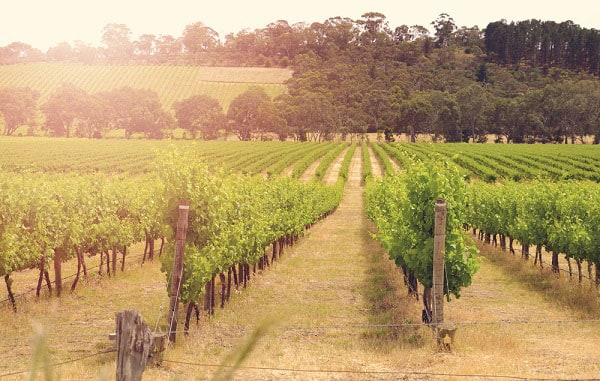 The epicentre of South Australia's winemaking renaissance, this warm climate wine region is shifting from large-scale producers to boutique cellar doors, bringing some of Australia's up-and-coming winemakers to the world stage in the process. Pioneered by small-batch wine brands like Delinquente Wine Co., the Riverland is quickly gearing up to become South Australia's darling, with alternative varietals like Nero d'Avola, Fiano and Montepulciano topping the list of must-try varietals.
Robe
Distance to Adelaide: 3.5 hours
Known for: Boutique wineries and beaches
Best described as a micro-version of McLaren Vale, this coastal wine region is one of South Australia's best kept secrets. And while it may have only just hit its stride with tourists, Robe has been producing grapes for brands like Penfolds for decades. Lucky for visitors, a handful of Robe's vineyards have held onto their fruit, so you can still sample premium, small-batch wines by the sea.
Coonawarra
Distance to Adelaide: 4 hours
Known for: Cabernet Sauvignon and unique country landscapes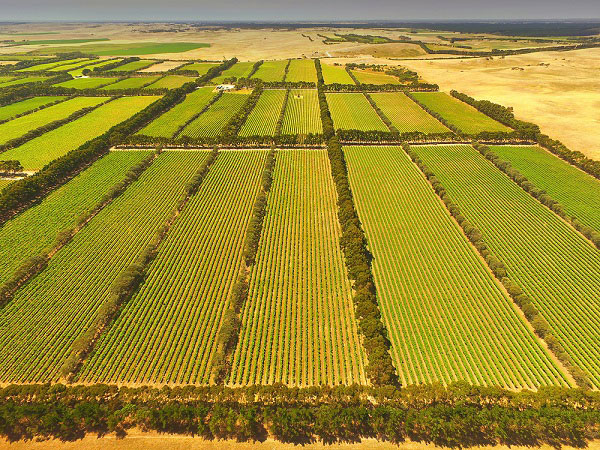 Affectionately known as Australia's other 'Red Centre', Coonawarra's trademark red soils and internationally-acclaimed Cabernet Sauvignon make it well worth the four-hour journey from Adelaide. And while it may be the best-known wine region on the Limestone Coast, there's plenty of neighbouring vineyards with the same 'terra rossa' to explore. Head to Padthaway for renowned Shiraz and Chardonnay, or spend the day in Wrattonbully, where antique shops and cellar doors give way to subterranean limestone caves.
Get to know South Australia's under-the-radar wine regions. Book Mates Rates sale flights with Virgin Australia today and save.