6 Ways to Celebrate the Arts in Sydney this Autumn
As the temperature cools down and the nights draw in, it's time to give your body and brain a welcome refresher from the effects of summer.
Recruit your most creative friends and book your flights to Sydney for a cultural kick-start this autumn.
Vivid Sydney
26 May - 17 June 2017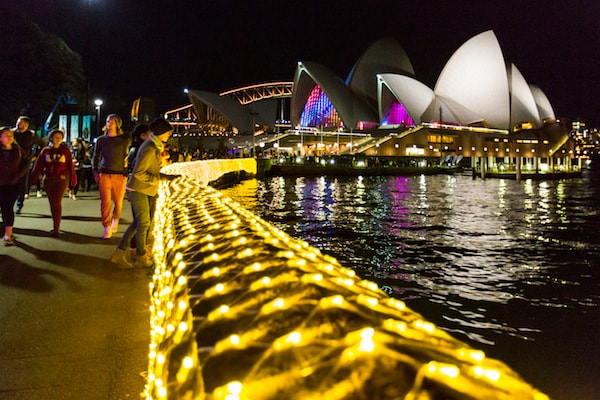 Held annually in May and June, Vivid Sydney is an immersive festival of light, music and ideas that brings the city to life as the darkness of winter closes in. Amongst the hundreds of events taking place, many of the best parts of Vivid are absolutely free, meaning more money left in your pockets for everything else Sydney has to offer.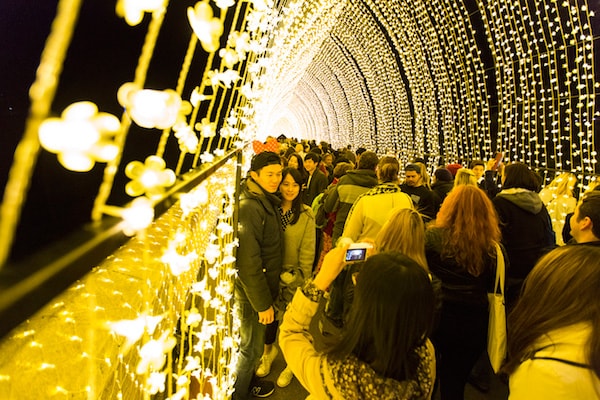 Don't miss the chance to see the city's most famous icons in a new light at Circular Quay, where the Sydney Opera House, Harbour Bridge and Museum of Contemporary Art all explode into mesmerizing displays of colour. Continue your tour with a stroll through the twinkling Cathedral of Light to enter the Royal Botanic Gardens. Featuring beautifully-lit trees and foliage, as well as warming food and drink venues, this Aussie twist on a winter wonderland is magical for all ages.
The National: New Australian Art
30 March – 16 July 2017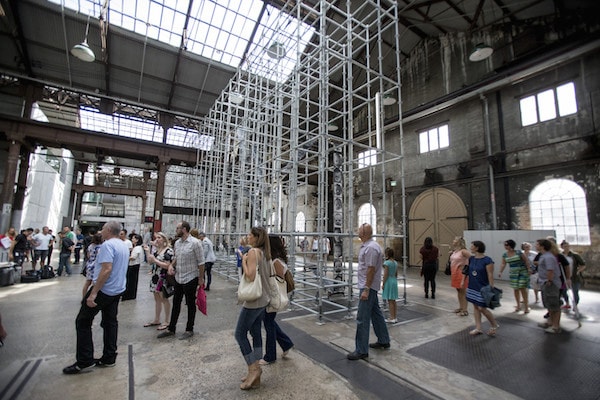 Get your friends together and support local talent at Sydney's new biennial art event, The National. The inaugural year will see Carriageworks, the Museum of Contemporary Art and the Art Gallery of NSW join forces to present a curated program of exhibits from over 50 emerging and established Australian artists. Furthermore, The National will be the only event of its kind focused solely on local modern art, meaning this is the event for anyone who wants to be on the cutting edge of Australia's contemporary art scene. The best bit? Entry to all exhibitions is free.
Sydney Comedy Festival
24 April - 21 May 2017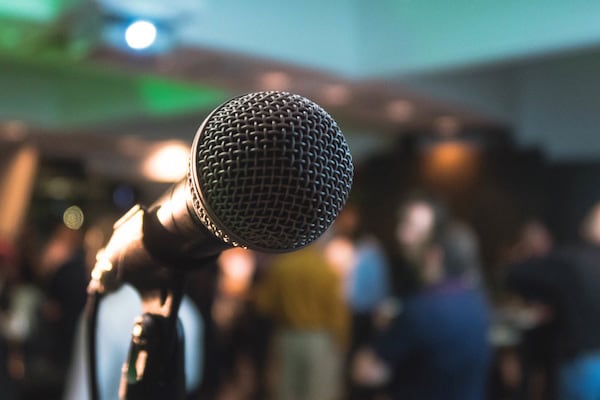 Appreciating the arts doesn't have to mean long, thoughtful stares at gallery walls. Indulge in the art of humour at the Sydney Comedy Festival, the city's biggest annual comedy event. Featuring hundreds of hilarious local and international acts, from big ticket names to unknown improv artists and kids' comedy shows, this is one the whole family can get involved in. Bring the whole crew along and get those happiness endorphins flowing with belly laughs aplenty – the perfect pick-me-up for a chilly autumn's eve.
Sydney Writers' Festival
22-28 May 2017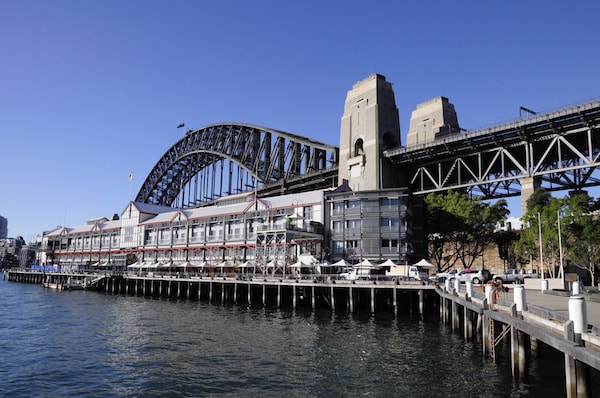 Have you got a mate who fancies themselves as a future Pulitzer Prize Winner? Or maybe you're still mourning the end of Harry Potter? Either way, bookworms and budding novelists alike will be enchanted by the Sydney Writers' Festival. Choose from over 300 events, exhibits and talks, showcasing the best in Australian and international writing, storytelling, journalism and ideas. The centre of the action is waterside at Walsh Bay, but with events all over the city reaching as far as the Blue Mountains, there's plenty of inspiration for you and your mates to see more of Sydney's sights.
Inner West Open Studio Trail
13-14 & 20-21 May 2017
Seen all the typical Sydney tourist sights? Now see the city like a local. Skirting through some of Sydney's coolest suburbs, a trip through the artistic offerings of the Inner West is a great way to explore with friends while sampling some of the city's trendiest bars and restaurants on the way. Start your journey at the first Inner West Open Studio Trail, where up to 100 local artists and venues will throw open their doors to showcase the area's vibrant art scene. With guided and self-guided tours, talks and special events, as well as the chance to get your hands on unique artwork to take home, this trip will be a talking point long after your plane has taken off.
Egyptian Mummies: Exploring Ancient Lives
Until 25 April 2017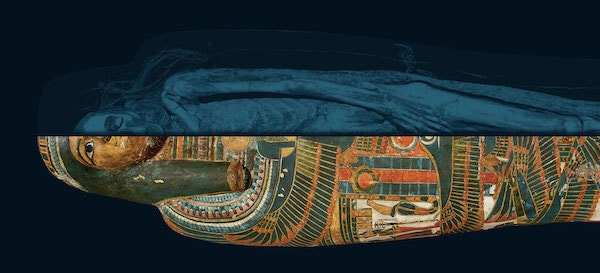 Image: Temple Singer with scan_© Trustees of the British Museum
Unlock up to 3000 years of history at the world premiere exhibition, Egyptian Mummies: Exploring Ancient Lives. Presented by Sydney's Powerhouse Museum, in partnership with the British Museum, visitors will see six mummies, with 3D scans offering a fascinating insight into the lives of these Ancient Egyptians. While you're there, be sure to make the most of the rest of the Powerhouse Museum exhibits, as well as the many museums and attractions nearby in Darling Harbour, with more than enough variety to keep everyone happy. Looking to organise a fuss-free group trip to the Egyptian Mummies exhibit? Keep things simple with a holiday package from Virgin Australia.
Feeling inspired? Grab your mates and get a dose of culture for less when you book Mates Rates sale flights to Sydney with Virgin Australia.