6 Theatre Performances Worth Travelling for in 2017
Fancy yourself a patron of the fine arts? Follow Australia's migrating roster of musicals and theatre shows around the country one capital city at a time.
With dozens of productions taking to the stage in 2017, there's more than enough show tunes and soliloquies to keep even the most astute theatre-goers entertained, from Shakespearian classics to made-for-stage movie remakes.
Matilda
Where: Perth
When: 28 February – 7 May
Tickets: From $80
A nostalgic nod to the childhood of many, this rendition of Roald Dahl's famed novel and its later screen adaptation may be its best iteration yet. Following the life of precocious five-year-old Matilda, this inspiring tale comes to life thanks to acclaimed performances from the Royal Shakespeare Company. Acquiring plenty of awards to bolster its already well-loved reputation since its Broadway and West End debuts, this must-see musical will soon take to the stage in Perth, bringing with it laughter, tears and youthful memories aplenty.
Richard III
Where: Adelaide
When: 3 March – 9 March
Tickets: From $84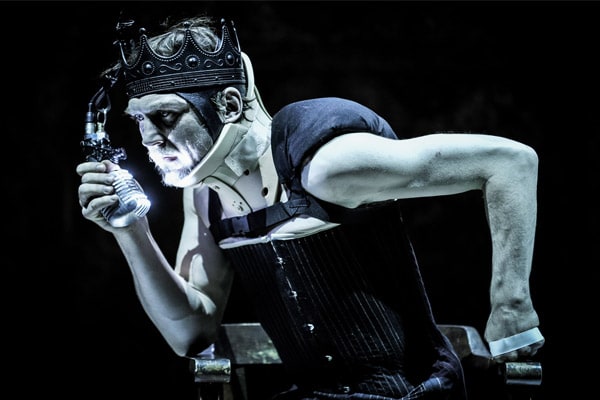 At once dark, comedic and provocative, the Australian Premiere of this celebrated German show has taken Shakespeare's classic and turned it into an altogether fascinating study on the nature of evil. Directed by one the world's most controversial and celebrated directors, Thomas Ostermeier, this powerful rendition of Richard III is one not to miss – but book your flights and tickets now if you want to secure a seat. Exclusive to Adelaide for one week only, it won't be long until this coveted theatre performance returns to its home in Berlin.
My Fair Lady
Where: Brisbane
When: 14 March – 16 April
Tickets: From $79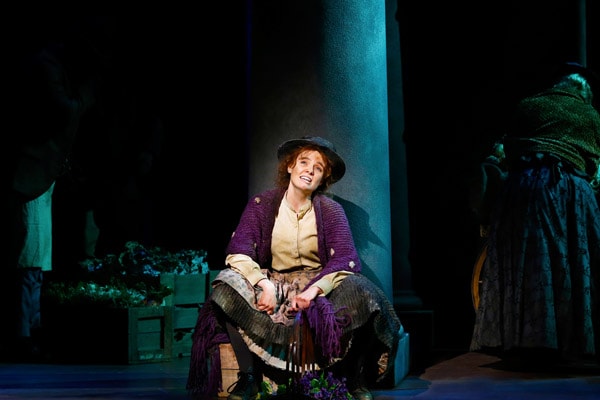 Directed by the former star of the play herself, Julie Andrews, the Australian tour of My Fair Lady is set to be one of the most exciting versions of the productions to ever take to the stage. From beloved Eliza Doolittle to respected director, the former Broadway star brings new life to this decades-old theatrical classic thanks to a unique perspective and a star-studded Australian cast.
The Bodyguard Musical
Where: Sydney
When: 22 April – 11 June
Tickets: From $89
The Australian Premiere of this famous film turned Broadway musical, The Bodyguard is set to bring all of your favourite songs to Sydney this April, from I Wanna Dance With Somebody to the production's greatest hit – I Will Always Love You. And while it may be hard to compete with the star-studded duo of Kevin Costner and Whitney Houston, home-grown Aussie talents Kip Gamblin and Paulini create an electrifying theatre performance in a league of its own.
The Book of Mormon
Where: Melbourne
When: January 31 – 14 May
Tickets: From $77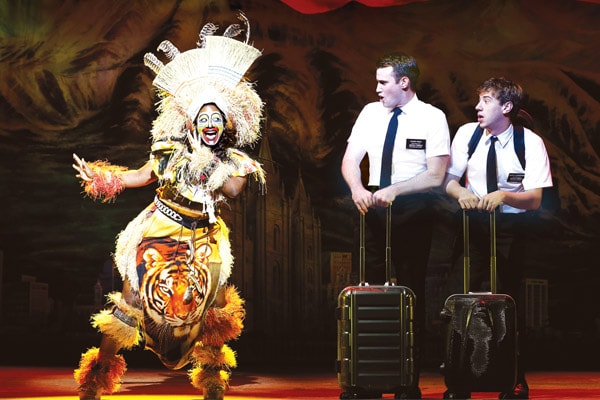 One for the non-traditionalists, this religious satire takes its comedic cues from writers Trey Parker, Robert Lopez and Matt Stone – better known as the creators of the hit animated television series, South Park. Proving they are just as suited to the stage as they are to the screen, this side-splitting theatre performance follows the antics of two Mormon missionaries who try to spread their religious views in a remote Ugandan village. Picking up a handful of awards since its Broadway debut in 2011 – including a coveted Grammy Award – The Book of Mormon is well worth a weekend trip to Melbourne.
Macbeth
Where: Melbourne
When: 5 June – 15 July
Tickets: Available from 2 March 2017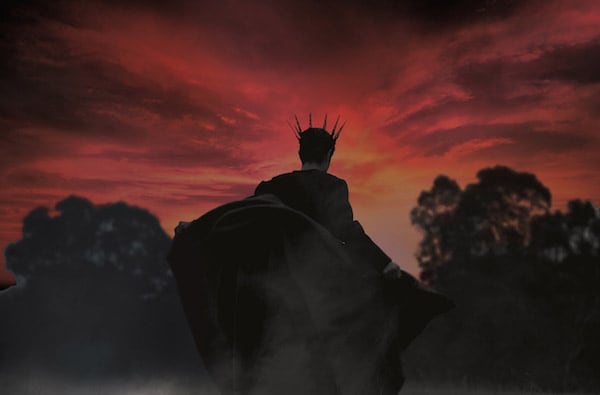 Can't make it to the limited performances of Richard III in Adelaide? Catch the Melbourne Theatre Company's take on one of Shakespeare's other famed tales, Macbeth. Better known as 'The Scottish Play' to superstitious actors, this supposedly cursed production won't bring any bad luck upon patrons, who will undoubtedly enjoy the drama, violence and suspense this epic tragedy has become known for.
Make the most of the 2017 theatre season with big discounts on fares for you and your friends. Book Mates Rates sale flights with Virgin Australia and get to the country's most-anticipated shows for less.